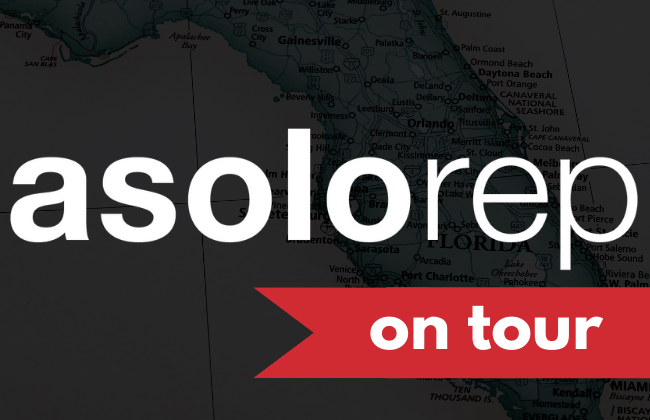 Looking for Ithaca: An Odyssey
Thursday, September 29, 10AM
IN THE COOK THEATRE
Looking for Ithaca: An Odyssey is an imaginative retelling of a familiar tale: a family who has been fractured by war and unseen forces. All are in search of safety in a land that will bring them back together--but fate has other elements in store for them. See the story through the eyes of a family fighting their way back to one another: Odysseus, a father whose yearning for his wife and child drives him to traverse the dangers hidden in the sea; Penelope, a mother protecting what's left of her home and her family; and Telemachus, a son embarking on an Odyssey of his own, looking to fill the shoes of an unknown father. They may return home, but that isn't where their journey ends.
Want to know if this show is right for your students? Download the Content Guide.
Curriculum Available May 16.