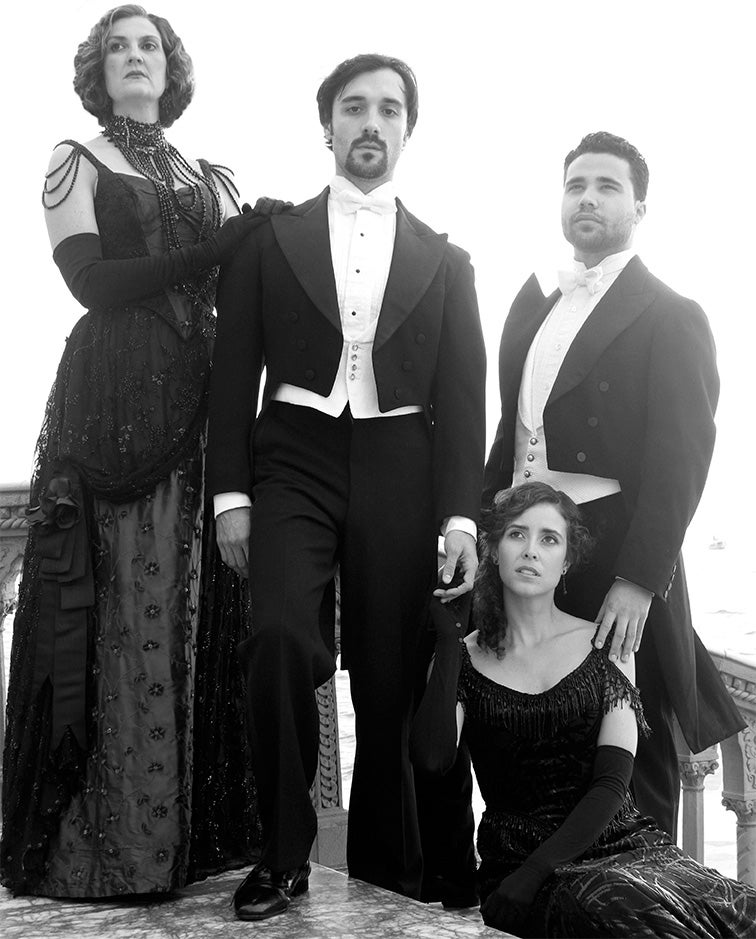 Classroom
You can experience this performance in your classroom or digital classroom! We invite you to book an experience that works with your classes' needs and classroom culture.
Available for streaming March 3-June 11, 2021
General Classroom Admin Fee: $25
Local Classroom Admin Fee: $5 (for Educational Institutions located within Charlotte, Desoto, Hardee, Hillsborough, Manatee, Pinellas, or Sarasota County.)
Note: Due to union regulations, all classes must be registered with their school email and the name of their Educational Institution.