Experience professional theatre in your classroom!
Stream world-class Asolo Rep productions that fit into curriculum and are catalysts for classroom conversations. These viewing experiences have been designed to take students from the virtual classroom into the wide-world of theatre and back again!
The Program:
What is the Student Series?
As part of Asolo Rep's long-running Access to the Arts program, Student Series provides a menu of Asolo Rep's world-class productions, made available to stream to classrooms, virtual learning students, homeschool students, and university classes.
These "Asolo Rep Classics" are chosen for their relationship to the curriculum; the Asolo Rep Education & Engagement team has designed learning opportunities that encourage students to explore each story in interactive and reflective ways, provoking thought and creating discourse.
Join us as we dive into our past, create with our future, and learn more about our present--through theatre!
WHAT DOES A STUDENT SERIES EXPERIENCE INCLUDE?

Streaming Performance

from the Asolo Rep Archives.

Content Guide that includes information about the show that parents, educators, and administrators can use to set-up expectations about the show for classes and students.

Interactive Dramaturgy (contextual resources) about the story, history, and themes of the show. These resources that can be shared in class or can be a deep-dive by students to learn more.

Learning Activities that are based in curriculum and can be experienced as a class or as virtual learners.**

**Learning Activities will be connected to K-12 Florida State Standards.

WHO IS THE STUDENT SERIES DESIGNED FOR?

Middle and High school learners

In-classroom and concurrent learning classes

Virtual learners and homeschoolers

Educators who are looking to spice-up their classroom with digital tools, art, and conversation.

WHAT PLATFORMS DOES STUDENT SERIES USE?

Student Series shows are available through Ticketspice.

Interactive Dramaturgy and Learning Activities may use virtual platforms such as YouTube, Vimeo, Google Classroom, and Teams.

Platforms are subject to change based on feedback from our community.

Please contact us with any questions: [email protected]

HOW MUCH DO STUDENT SERIES TICKETS COST?

Asolo Rep does not sell tickets for the Students Series. A nominal Administrative Fee is taken at time of purchase and includes all elements of the chosen Viewing Experience. This Administrative Fee is used to offset with the costs of the program.

At time of registration participants have the opportunity to donate towards the Asolo Rep Education & Engagement programming, on top of their administrative fee.
---
Book your Student Series Experience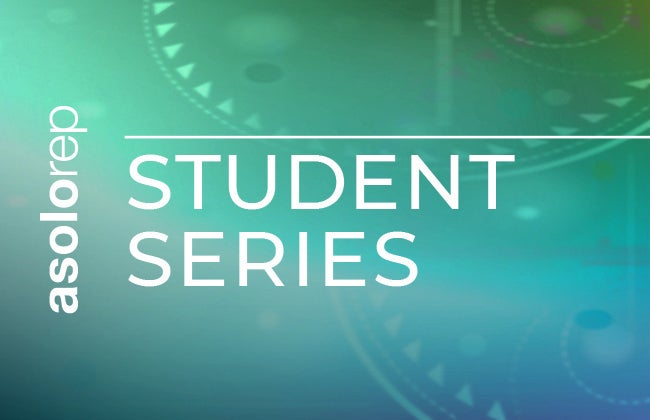 Classroom/Concurrent Learning Classroom
You can experience this performance in your classroom or digital classroom! We invite you to book an experience that works with your classes' needs and classroom culture.
Note: Due to union regulations, all classes must be registered with their school email and the name of their Educational Institution.
Registration begins soon!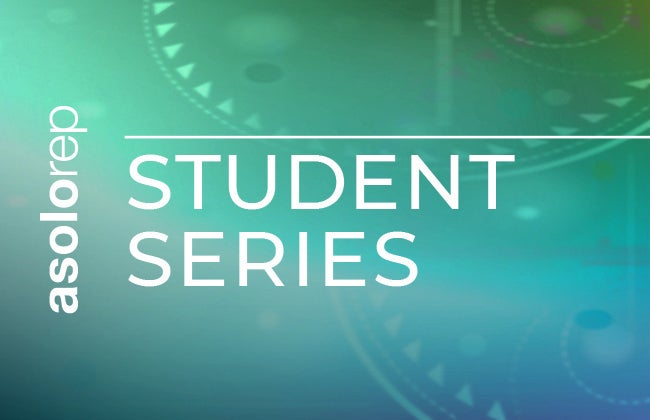 Virtual Learners/Homeschoolers
Experience professional theatre from your home or favorite socially-distanced workspace! This program provides an virtual learning experience that will spark imagination and provoke conversation.
Note: Due to union regulations, all participants in the Student Series must provide proof of connection to an Educational Institution/Umbrella School/Co-op.
Registration begins soon!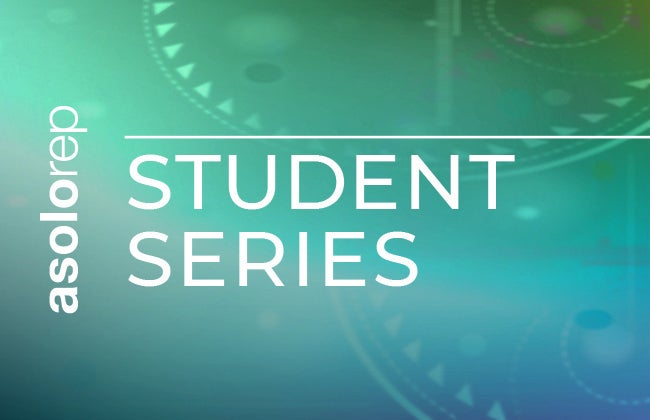 University Classes
Bring your syllabus to life with Asolo Rep's world-class productions. Dive deeply into script and story or analyze production pieces--these offerings give fodder for contemplation and conversation with academically-geared theatre makers.
Note: University class participants will need to register with a .edu from their Educational Institution, and will be asked for a photo ID.
Registration begins soon!
Contact Us
For more information contact:
Asolo Rep Education & Engagement
[email protected]
---
Student Series is made possible, in part, with support from: