Theatre is for everyone!
No matter your experience level, whether an aspiring artist or someone who wants to light a spark of creativity in the world, Asolo Rep Education & Engagement creates pathways for all people to experience, create, and connect through theatre.
---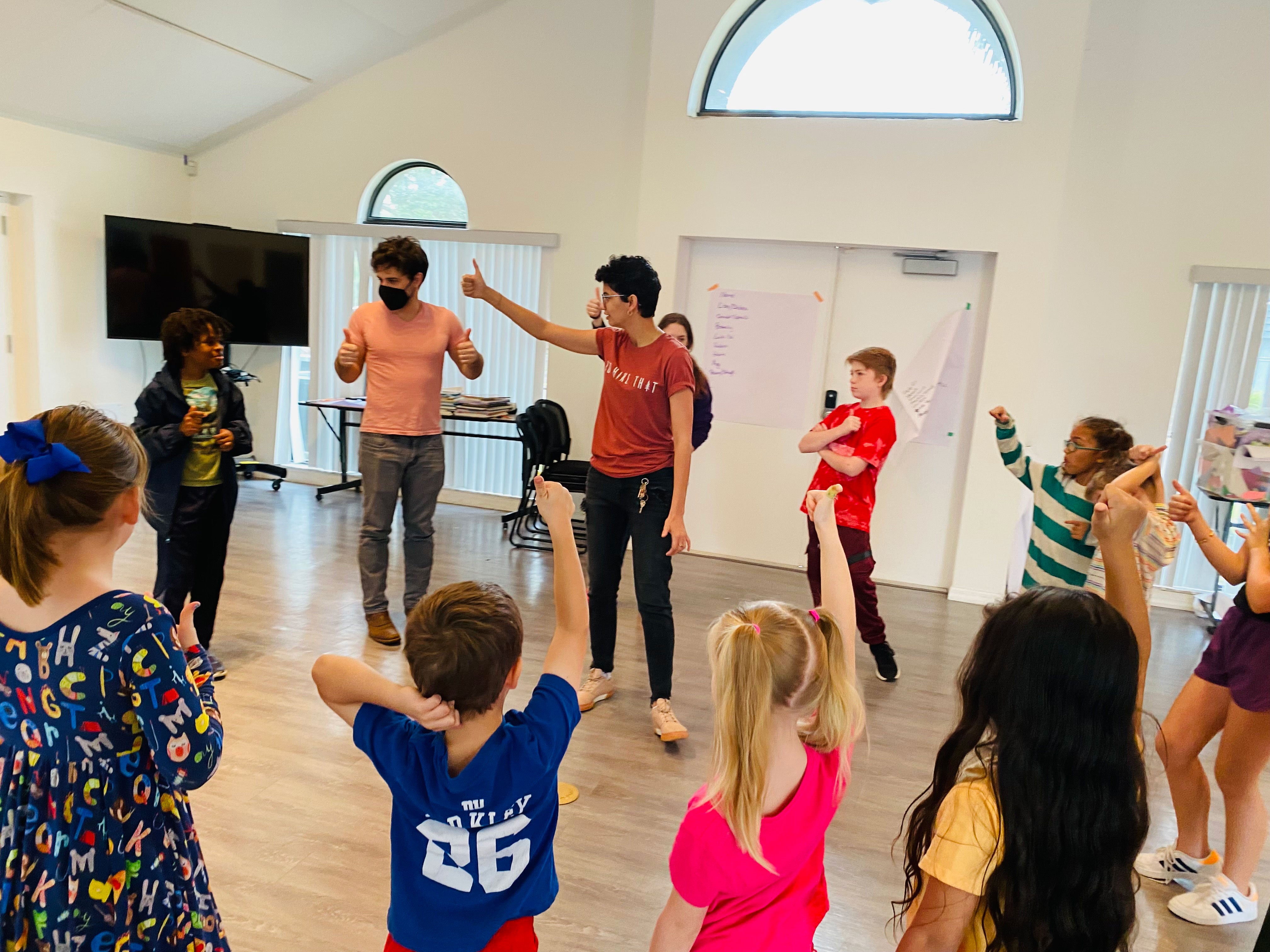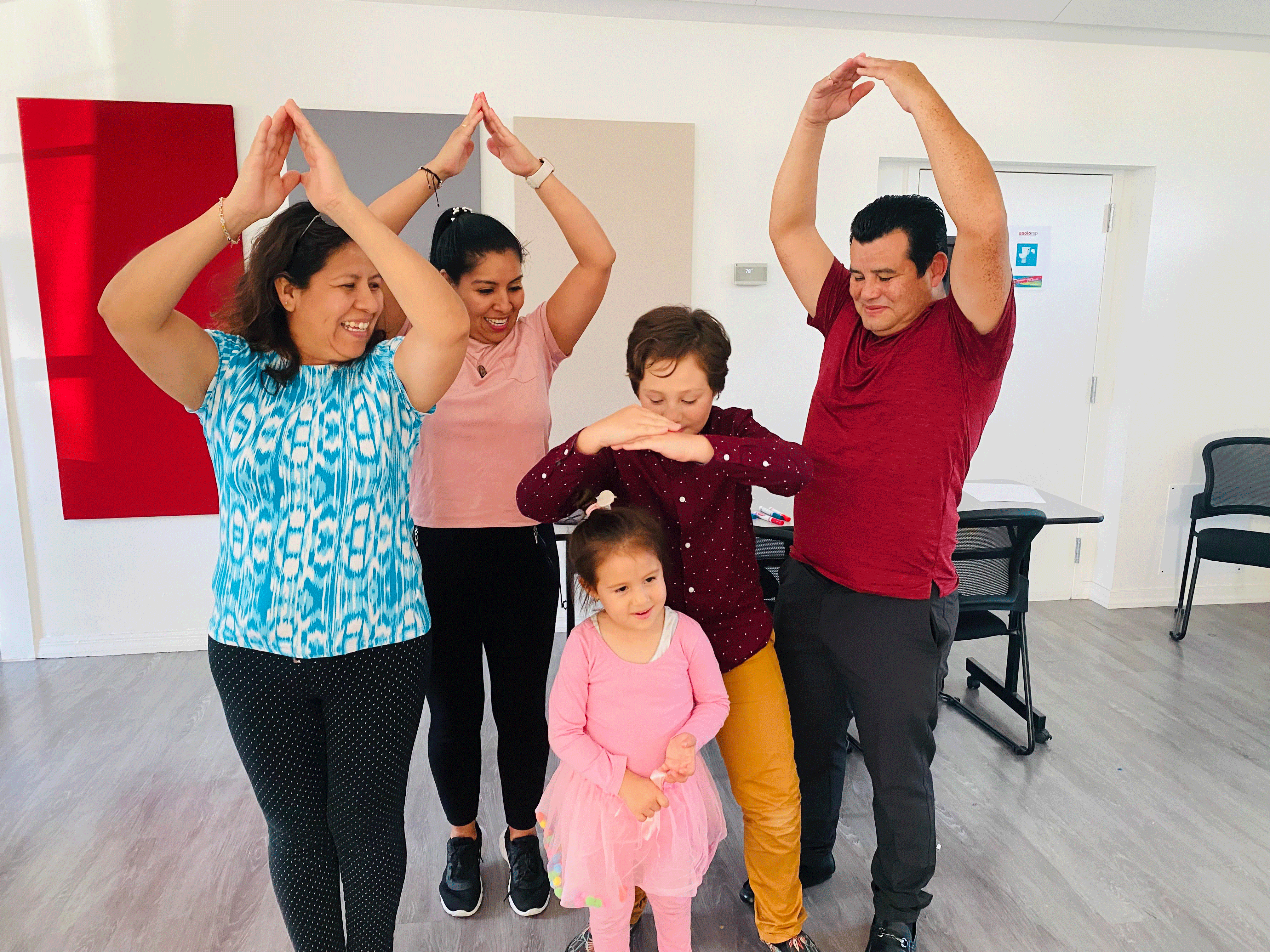 Learn more about how Asolo Rep is using theatre to spark conversation, raise awareness, and build community.
More Info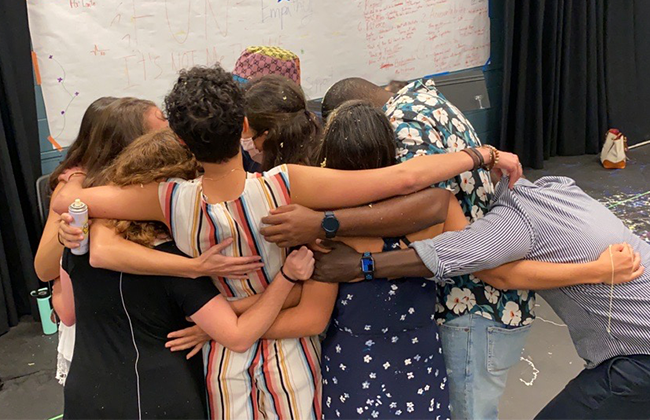 Click here to learn more about apprenticeships and fellowships through Asolo Rep's Career Development Program.
More Info
Asolo Rep's Education & Engagement Director is sponsored by the Muriel O'Neil Fund for the Performing Arts of Community Foundation of Sarasota County.