SATURDAY, MAY 1, 2021 – 5PM
NATHAN BENDERSON PARK

CHAIRS
Mary Braxton-Joseph, Tammy Karp, Donna Koffman and Elisabeth Waters
Asolo Repertory Theatre's Annual Gala returns with an all-new socially distanced format, and it is our hope that you will join us for this spectacular evening!
The event will begin with cocktails, hors d'oeuvres and a drive-in "movie" featuring Asolo Rep's greatest moments, followed by a seated dinner, paddle raise, performance, live music and dancing – all from the safety and comfort of your own drive-in lot! This year's theme celebrates the 1950s Sock Hop – a lively, informal dance event popular among teenagers during that time. It featured novelty dances and vinyl records playing early rock and roll music. Sock hops bring back an irreplaceable, mid-century nostalgia. Musical entertainment will be announced soon.
All Gala proceeds will support the artists in Asolo Rep's 2020/21 season and our award-winning Education & Engagement programs, which help students develop an appreciation for the arts while gaining empathy and insight into the lives of others through experiencing, discussing and creating live theatre.
Rain Date: Sunday, May 2, 2021
---
TICKETS, TABLE SPONSORSHIPS AND INFORMATION:
Contact Laura Stuart Wood, Special Events Manager, at 941-351-9010 ext. 4712 or [email protected]
---
HEALTH & SAFETY GUIDELINES
This event will adhere to all COVID-19 health and safety event guidelines
Guests will be expected to follow all guidelines while attending the event
Check-in will take place from your vehicle
Sanitizing stations will be available throughout the drive-in field
All socially distanced drive-in lots are 20' x 20' with room for one car and a table. Tables can be customized for 2, 4, 6, 8 or 10 people, and guests will be spaced further apart than usual
All food and beverage will be served safely by the Michael's On East catering staff. A socially distanced cocktail party tent will also be voluntarily available.
Masks should be worn when not actively eating or drinking/when proper distancing is not possible
Open-air golf carts will transfer guests to the restroom facilities
We will offer different levels of distanced interaction and entertainment, so all guests are comfortable and safe
COVID Notice: Although efforts have been made to reduce or eliminate contact within the event, these efforts and social distancing may not prevent virus spread. By attending, attendees voluntarily assume all risks related to exposure to COVID-19, and waive all claims against Asolo Repertory Theatre for any illness or infections that may arise as a result of attendance at the event.
Gala Committee

Nancy Boxill-Thompson
Terry Brackett
Ann Charters
BJ Creighton
Carole Crosby
Wendy Feinstein
Kathleen France
Charlie Huisking
Flora Major
Enid Marshall
Jules Price
Chet Thompson
Mary Lou Winnick
Margaret Wise
Raffle Items

Enter to win one of three items!

1 for $100 | 3 for $250

Raffle tickets will be available for purchase before and during the Gala. Winners and prizes will be selected at random on the evening of the Gala, May 1, 2021. Gala attendance is not required to participate in the raffle.

or text Asolo2021 to 76278

---

1. 50s MOVIE NIGHT

Dinner and a showing of a classic 1950s movie for 10 people at Margaret Wise's private in-home theatre. Plus, $150 in gift certificates to CMX Cinébistro to use toward food or a private rental, a bottle of Champagne, stemless flutes, candy and four movie passes.

ESTIMATED VALUE: Priceless!

DONATED BY: Margaret Wise and CMX Cinébistro

---

2. SCRATCH & SIP

A wine basket of 15-20 assorted bottles, and a collection of scratch-off lottery tickets! The winning possibilities are endless.

ESTIMATED VALUE: Priceless!

DONATED BY: Asolo Rep Board Members and Gala Committee

---

3. THE SARASOTA EXPERIENCE

A collection of gift certificates from local area arts organizations, shops and restaurants.

(2) Night stay in resort-view accommodations at The Ritz-Carlton Sarasota, with dinner for two at Jack Dusty
2-hour private wine tasting and class for 20 at Total Wine & More
$500 gift certificate for jewelry at Harry Roa Gallery
$500 to Tsunami Sushi & Hibachi Grill
$300 to Flirt Sushi & Wine Lounge
$200 to The Bijou Café (donated by Charlie Huisking)
$125 to Ruth's Chris Steakhouse
$100 to Summer House Steak & Seafood Siesta Key (donated by Kathleen France)
$100 to Tandoor Indian Cuisine
$100 to Café Gabbiano
$100 to La Violetta
$75 to Cassariano Italian Eatery (donated by Kathleen France)
$75 to Napulè Sarasota (donated by Kathleen France)
$75 to Andrea's Restaurant (donated by Kathleen France)
$50 to Casa Italia - Italian and International Market
$200 to Publix Super Markets
Gourmet gift basket, including $100 to Morton's Gourmet Market and $100 to Luma MD Skin Rejuvenation Med Spa
(2) tickets to a Sarasota Opera performance during the 2022 Winter Opera Festival
(2) tickets to a 2021/22 Sarasota Orchestra concert
(2) guest passes to Marie Selby Botanical Gardens
(2) guest passes to Historic Spanish Point
(2) one-day guest passes to The Ringling
Golf for four at Lakewood Ranch Golf & Country Club
Golf for four at TPC Prestancia
Golf for four at The Club at River Wilderness
4-hour Kayak fishing charter for one with Eric Henson/Casting Kayaks
(3) Women's rash guards from Florida Underwater Sports
Complimentary admission for one in "The Nourish Program," with Dietitian Rebecca Henson
$50 to Evelyn & Arthur

ESTIMATED VALUE: $7,600

DONATED BY: All businesses listed above

Some restrictions apply
Online Auction

Bidding will be available until 8:30PM on the evening of the Gala, May 1, 2021. Gala attendance is not required to participate in the online auction.

or text Asolo2021 to 76278

---

LOT 1

MICHAEL'S WINE CELLAR

Private dinner for 8 people at Michael's Wine Cellar, hosted by Co-Proprietors Michael Klauber and Phil Mancini, with hand-selected wine and champagne.

ESTIMATED VALUE: $2,200

DONATED BY: Michael's On East

---

LOT 2

CLASSIC EVENING OUTFIT

Red Fürnkranz Couture dress, Gianvito Rossi shoes and a Swarovsky necklace from the closet of Elisabeth Waters. Gown size 4; shoes size 5.

ESTIMATED VALUE: $2,000

DONATED BY: Elisabeth Waters

---

LOT 3

CRAIG RUBADOUX PAINTING

1950s Craig Rubadoux painting from Elisabeth Waters' private collection. Painting size 18" x 24."

ESTIMATED VALUE: $2,000

DONATED BY: Elisabeth Waters

---
---
GALA SPONSORS
Asolo Rep thanks the following sponsors for their generous support of the 2021 Annual Gala.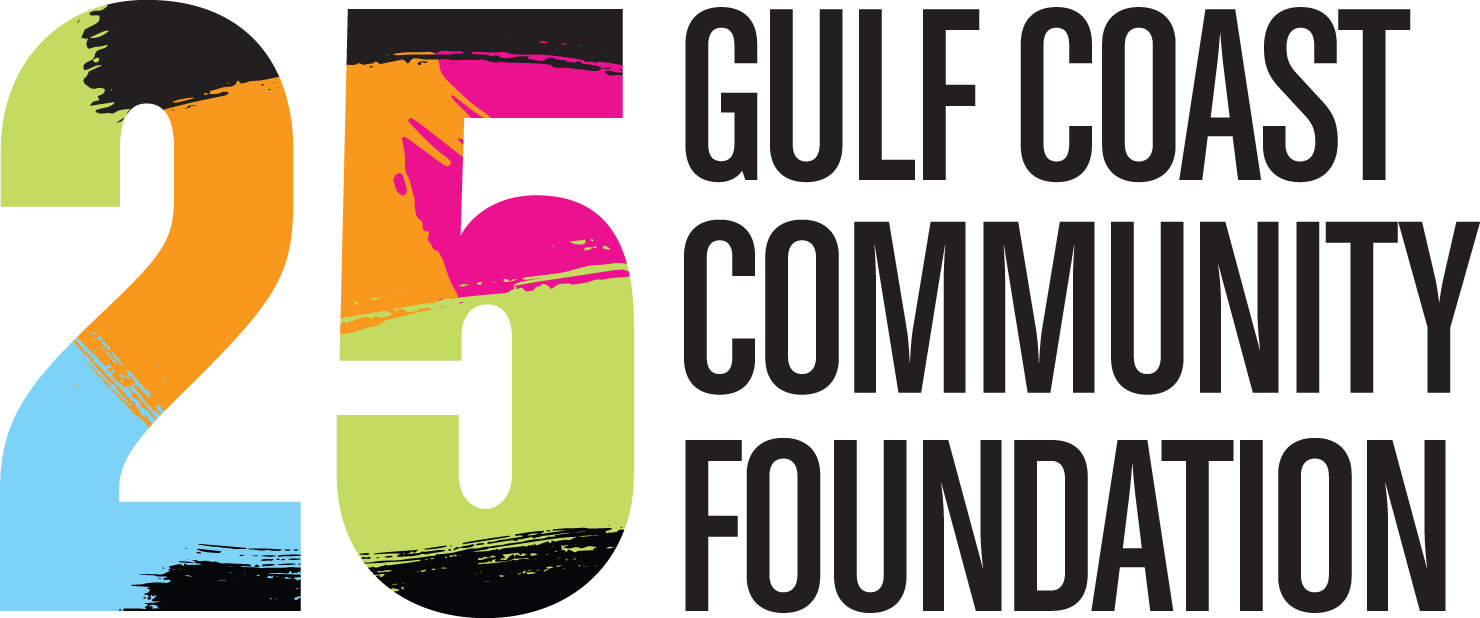 Terry O. Brackett
Gary and Elizabeth Butler
Tom and Ann Charters/Margaret Wise
Diane Taylor Foxman
Bud and Betty Shapiro
Elisabeth Waters


Arthur S. Karp Family Foundation, Inc.
Donna and David Koffman
Sean and Melanie Natarajan
Geri and Ron Yonover
Denise Campbell Consulting
Kathleen and Michael France
Ambassador James Joseph and Mary Braxton-Joseph
Carolyn Keystone and Jim Meekison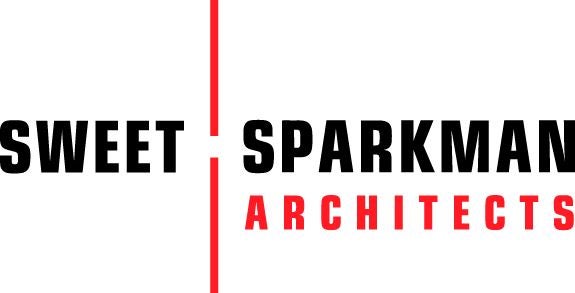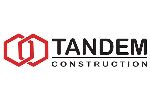 ---
MEDIA