Asolo Repertory Theatre's Annual Gala is the largest fundraiser of the season. The 2021 Annual Gala, Sock Hop at the Drive-In, was held on Saturday, May 1, 2021 at Nathan Benderson Park and
featured cocktails, hors d'oeuvres, a seated dinner, paddle raise, and performance, followed by live music and a drive-in "movie" featuring Asolo Rep's greatest moments – all from the safety and comfort of individual drive-in lots! The event was chaired by Mary Braxton-Joseph, Tammy Karp, Donna Koffman and Elisabeth Waters. The evening's musical entertainment featured the 7-piece 1950s band Chrome '57 and the Guest Artist was Ana Isabelle, star of the 2021 Asolo Rep production of Ana Isabelle & Friends in Concert: Stand Back Sarasota!
Gala proceeds supported the artists in Asolo Rep's 2020/21 season and our award-winning Education & Engagement programs, which help students develop an appreciation for the arts while gaining empathy and insight into the lives of others through experiencing, discussing and creating live theatre.
We thank all those who contributed to the success of this year's event. We hope to see you at the theatre soon.
SAVE THE DATE FOR NEXT YEAR: May 7, 2022
---
FOR MORE INFORMATION ON THE ANNUAL GALA:
Contact the Special Events Office at S[email protected] or 941-351-9010 ext. 4702.
---
PHOTO & VIDEO GALLERY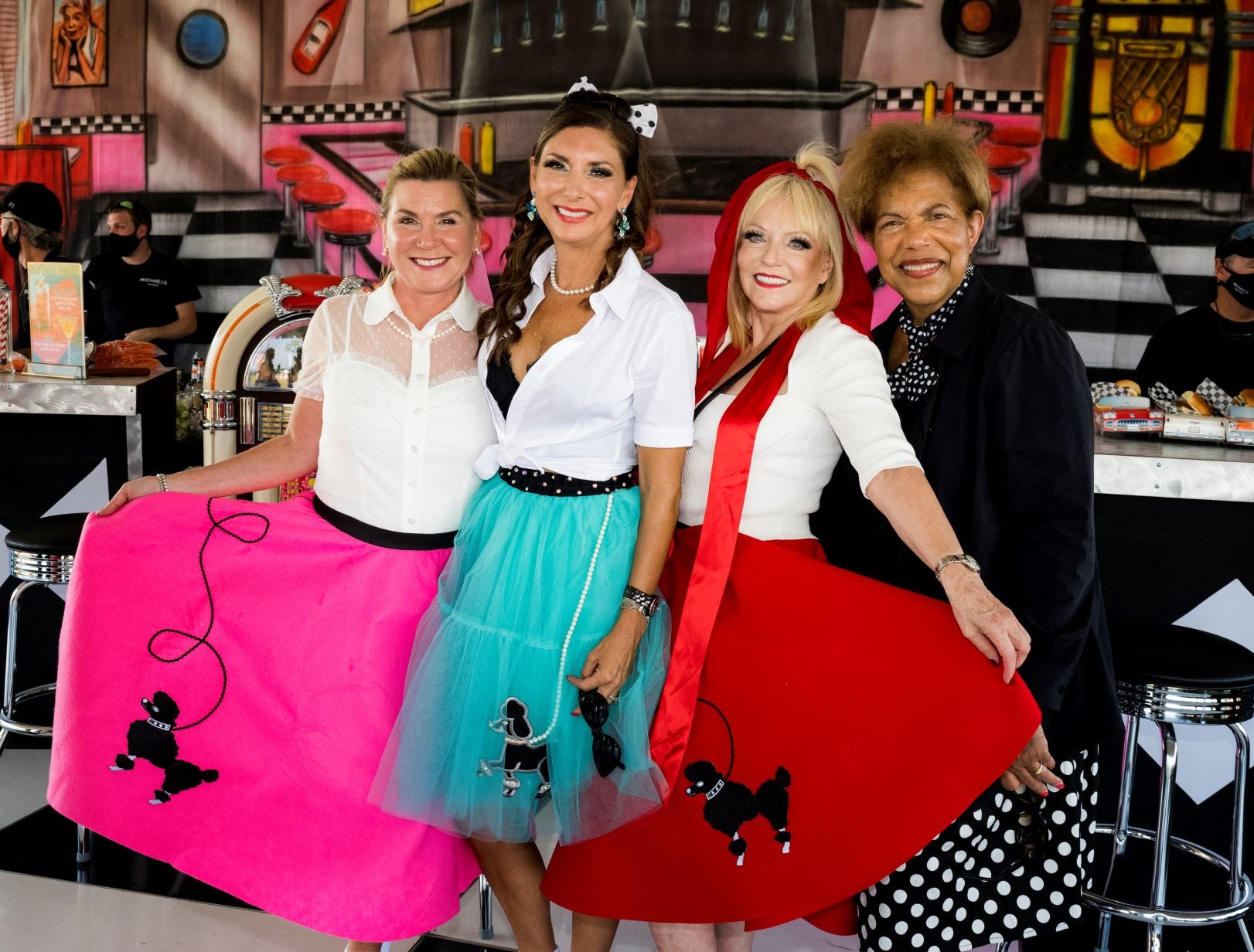 ---
Gala Committee

Nancy Boxill-Thompson
Terry Brackett
Ann Charters
BJ Creighton
Carole Crosby
Wendy Feinstein
Kathleen France
Charlie Huisking
Flora Major
Enid Marshall
Jules Price
Chet Thompson
Mary Lou Winnick
Margaret Wise
---
GALA SPONSORS
Asolo Rep thanks the following sponsors for their generous support of the 2021 Annual Gala.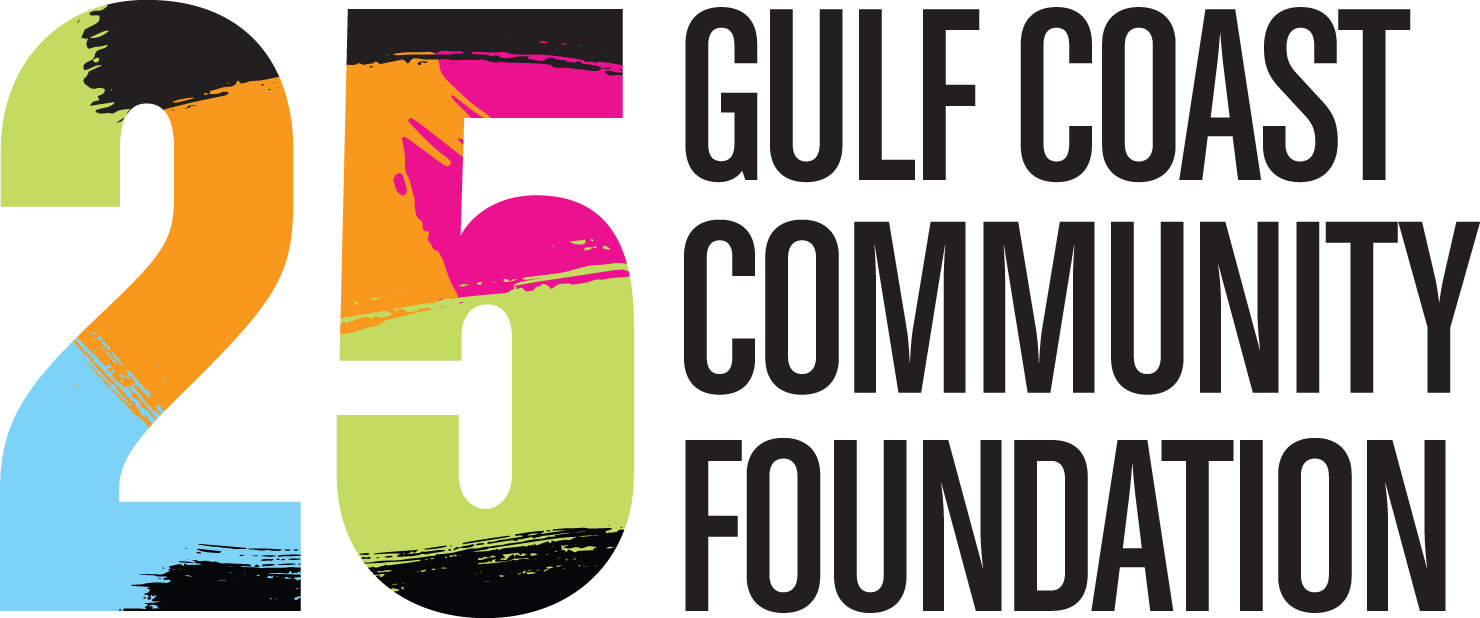 Terry O. Brackett
Gary and Elizabeth Butler
Tom and Ann Charters/Margaret Wise
Diane Taylor Foxman
Bud and Betty Shapiro
Elisabeth Waters


Arthur S. Karp Family Foundation, Inc.
Donna and David Koffman
Sean and Melanie Natarajan
Geri and Ron Yonover
Denise Campbell Consulting
Kathleen and Michael France
Ambassador James Joseph and Mary Braxton-Joseph
Carolyn Keystone and Jim Meekison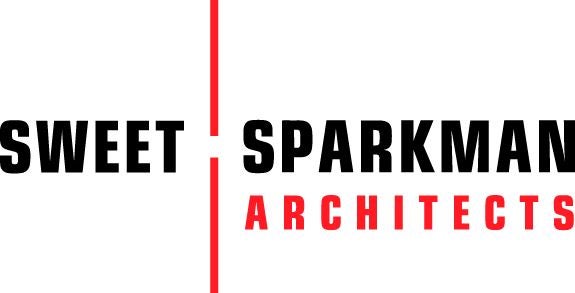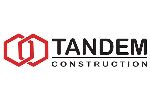 ---
MEDIA