A fundraiser featuring a cocktail reception and auction, followed by a seated dinner, paddle raise, live music and dancing.
Saturday, April 30, 2022
---
FOR MORE INFORMATION ON THE ANNUAL GALA:
Contact the Special Events Office at SpecialEvents@asolo.org or 941-351-9010 ext. 4702.
---
VIEW THE PHOTO & VIDEO GALLERY FROM LAST YEAR'S GALA: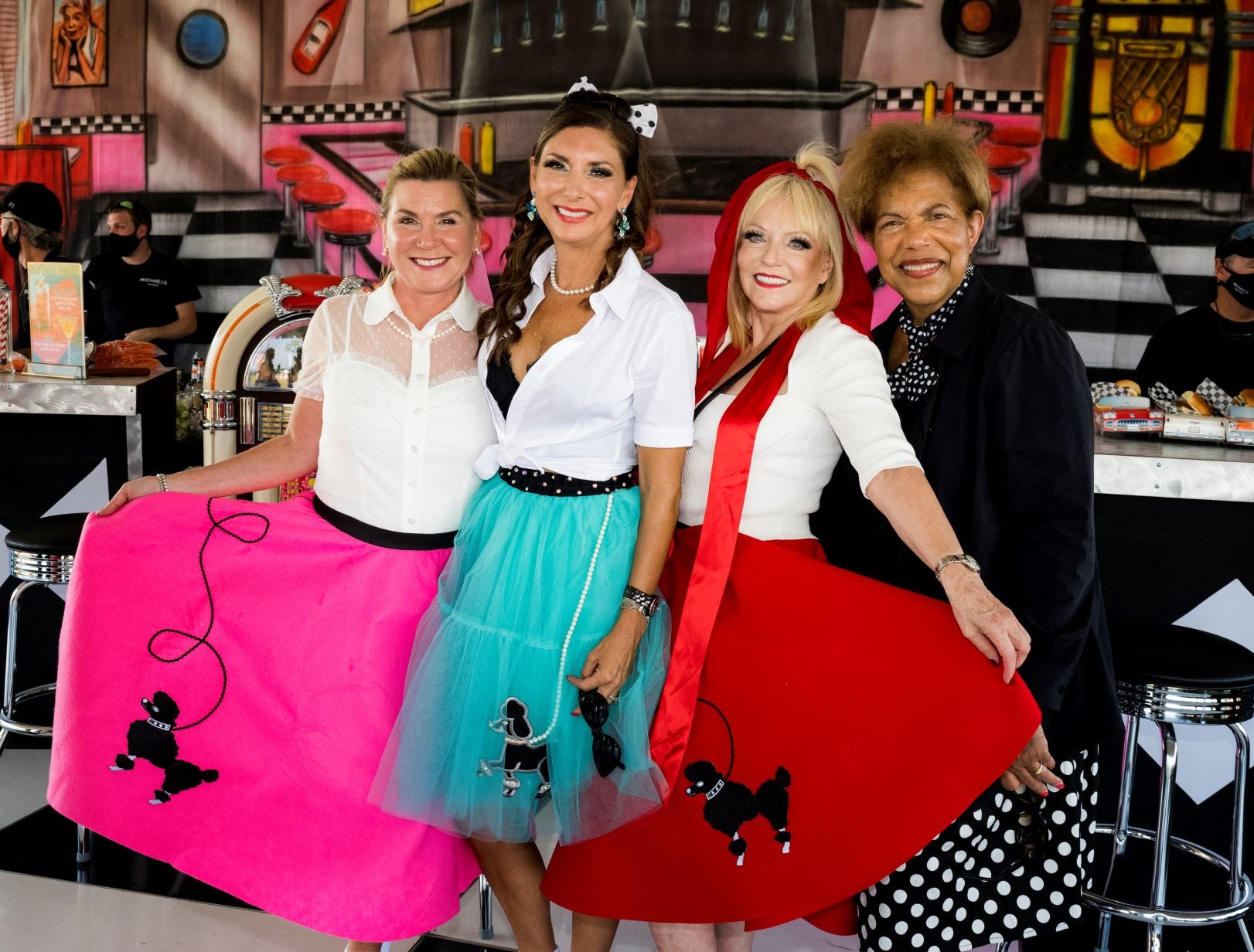 ---
Gala Committee

Nancy Boxill-Thompson
Terry Brackett
Ann Charters
BJ Creighton
Carole Crosby
Wendy Feinstein
Kathleen France
Charlie Huisking
Flora Major
Enid Marshall
Jules Price
Chet Thompson
Mary Lou Winnick
Margaret Wise
---
GALA SPONSORS
Asolo Rep thanks the following sponsors for their generous support of the 2021 Annual Gala.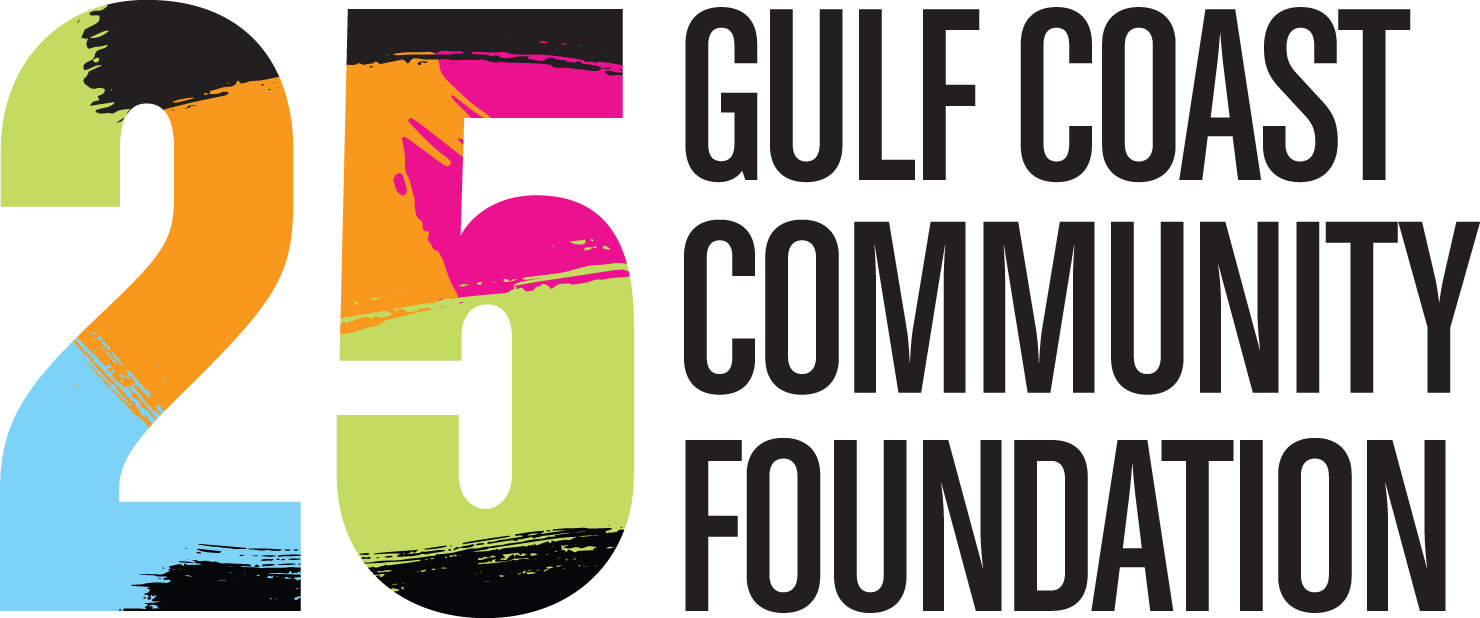 Terry O. Brackett
Gary and Elizabeth Butler
Tom and Ann Charters/Margaret Wise
Diane Taylor Foxman
Bud and Betty Shapiro
Elisabeth Waters


Arthur S. Karp Family Foundation, Inc.
Donna and David Koffman
Sean and Melanie Natarajan
Geri and Ron Yonover
Denise Campbell Consulting
Kathleen and Michael France
Ambassador James Joseph and Mary Braxton-Joseph
Carolyn Keystone and Jim Meekison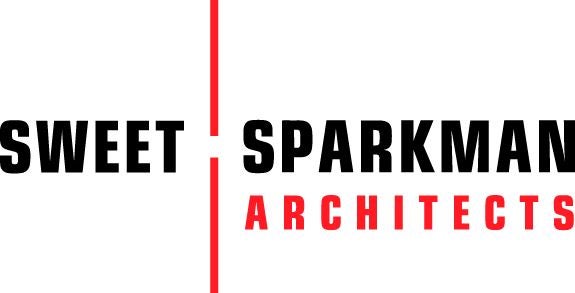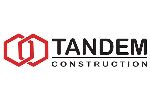 ---
MEDIA