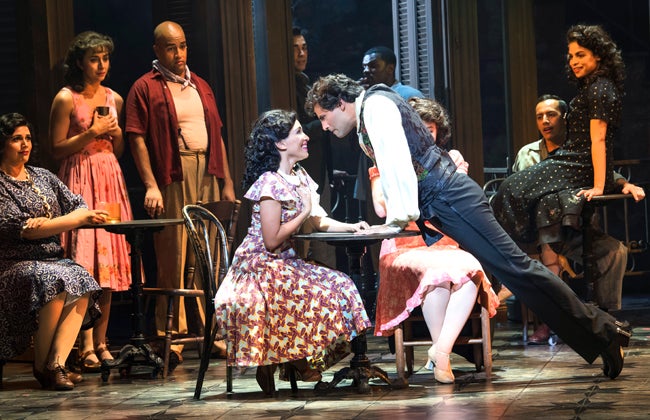 Thank you for considering an endowment gift to Asolo Rep!
A gift to the endowment will last forever as it is invested and grows over time. Our Endowment Trustees make a distribution of the endowment fund's earnings each season, providing a reliable stream of income for Asolo Rep's operations, facilities and programs.

This distribution allows the Theatre to forge new relationships with artists, to create diverse audience engagement programming, and to continue to produce artistically excellent theatre for Sarasota audiences.
More Info