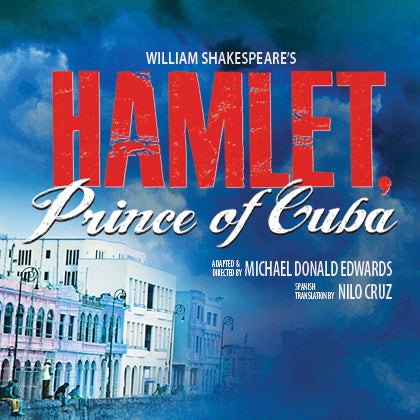 Stream world-class Asolo Rep productions that fit into curriculum and are catalysts for classroom conversations. These viewing experiences have been designed to take students from the virtual classroom into the wide-world of theatre and back again!
Show: Hamlet, Prince of Cuba
by William Shakespeare
Directed by Michael Donald Edwards
Translation by Nilo Cruz
Time: 1hr 59min.
Available: This is ONLY available to schools.
More Info