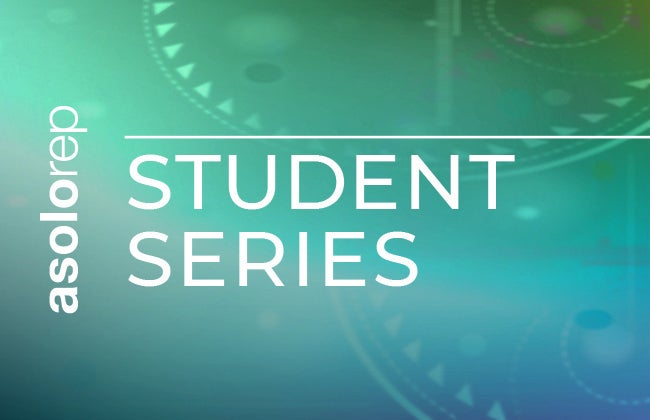 Join us for world-class Asolo Rep productions that fit into curriculum and are catalysts for classroom conversations.
Whether experiencing a student matinee or diving into interactive study guides, Student Series performances are great opportunities for students and educators to explore the connections, learning, and excitement in professional theatre.
Available Spring Semester.
More Info