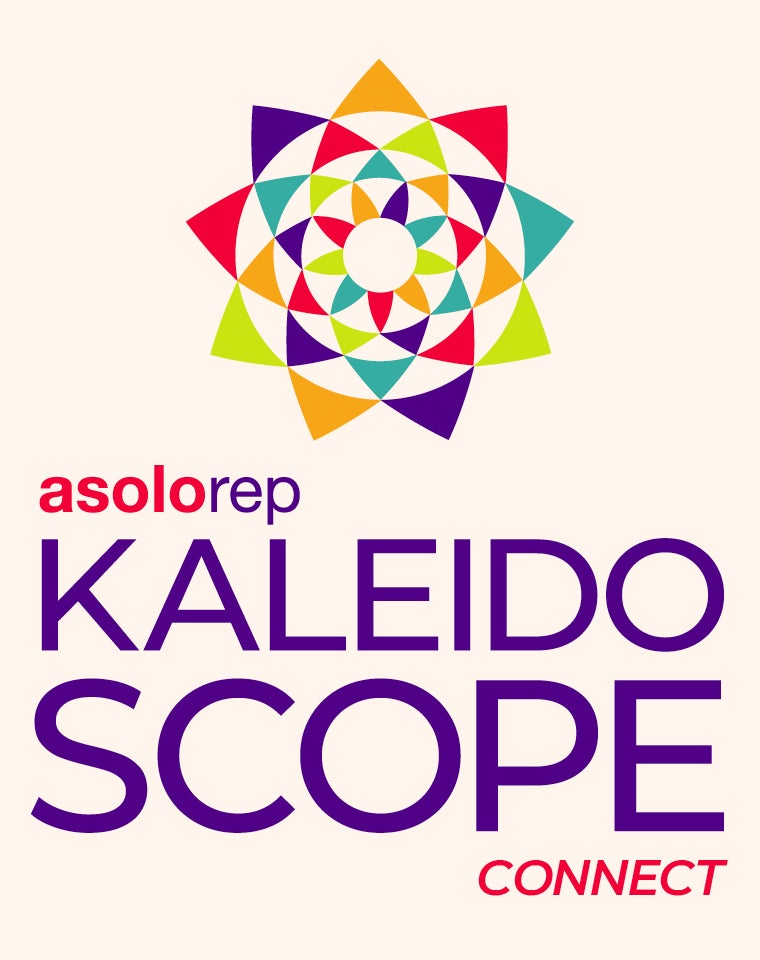 Try Something New
Connect to musical theatre...anywhere!
Kaleidoscope Connect is a set of short videos designed to introduce elements of musical theatre in an inclusive and accessible way. Participant Artists try out movement (dance), voice (singing), and expression (acting), guided by Asolo Rep Teaching Artists.
This is a free theatre toolkit that is great for both classrooms and living rooms. Connect and create with Kaleidoscope!