The mission of the Kaleidoscope program is to use the performing arts to celebrate the unique voice and creative expression of people with special needs within our community.
Teaching artists create a safe and supportive environment, and each artist learns to function independently and as a part of a larger ensemble. Kaleidoscope encourages each artist to bring his or her own distinctive talents to the stage, fostering self-confidence and pride.
---
Kaleidoscope 2019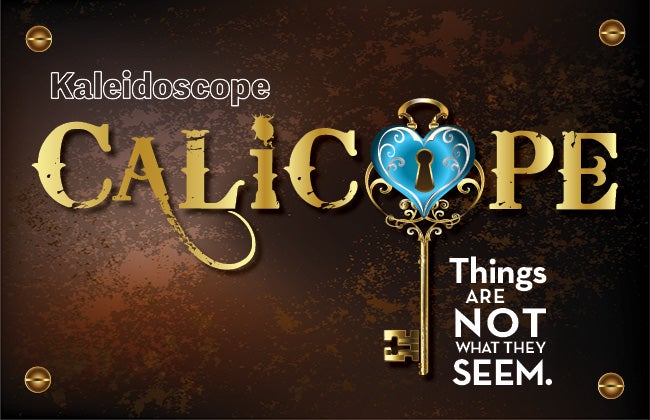 Calicope: Things Are Not What They Seem
Performance 5pm & 6pm Reception 7pm.
Cook Theatre
Download the flyer for more information.
---
Kaleidoscope is made possible, in part, with support from
For more info about Kaleidoscope contact [email protected] or call 941-351-9010 ext. 3325