What happens on stage is just the beginning. We offer a whole world of opportunities to learn and engage with the artists and performances you love.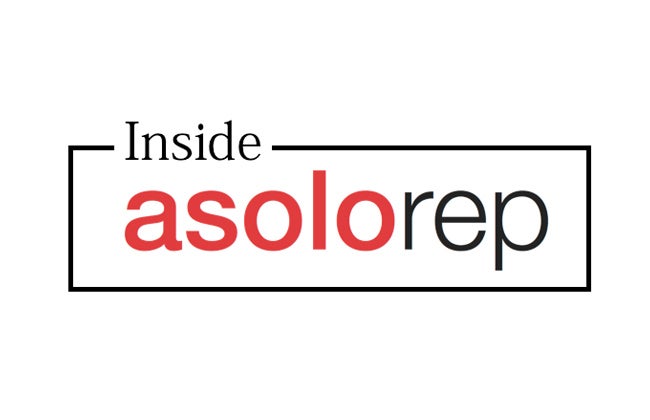 Come glimpse what goes on behind the curtain in this special speaker series featuring Asolo Rep artists.
More Info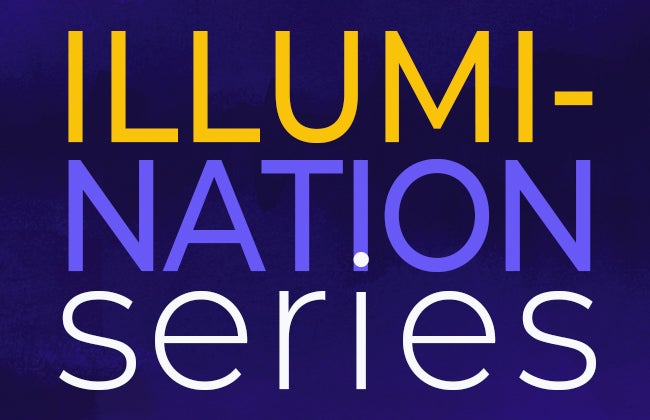 Asolo Repertory Theatre's IllumiNation is a series of performances and events promoting cross-cultural conversations in the community.
More Info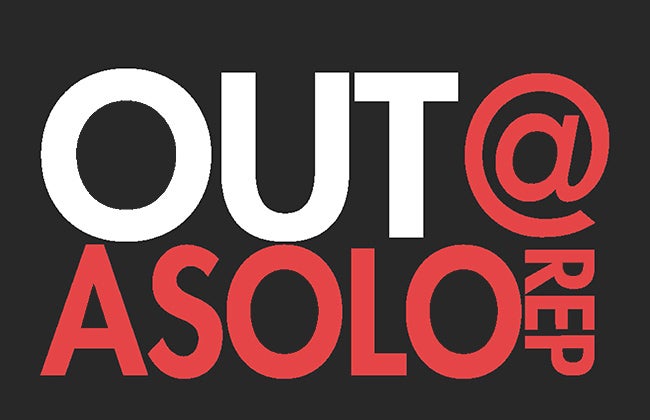 Asolo Rep's premiere LGBT series offers the chance to hang out with friends for an evening of fantastic theatre in a lively stimulating environment.
More Info
The Scoop
Arrive one hour prior to curtain to hear the ideas and inspirations that contributed to the production you are about to see. Presented by an actor or member of the creative team, The Scoop is offered free of charge for Asolo Rep mainstage performances (excluding opening nights and select dates listed below).
The Lifespan of a Fact Friday, January 24th at 8 pm
Murder on the Orient Express Wednesday, January 29th at 1:30 pm and Thursday, January 30th at 1:30 pm
Into the Breeches Friday, February 14th at 8 pm and Friday, March 20th at 8 pm
Feel free to join us at an alternate performance to hear the scoop. If you have any additional questions, feel free to reach out to the box office at 941.351.8000.
Post Show Discussions
Tuesday Talkbacks and Sunday Salons at Asolo Rep are offered post-show, free of charge.
Tuesday Talkbacks | Join us for an intimate post-show discussion on the Mezzanine level with featured actors or guests.
Sunday Salons | After select Sunday Matinee performances, join a member of the Asolo Rep Artistic Department for an insightful and lively post-show conversation. Please see our calendar for dates.