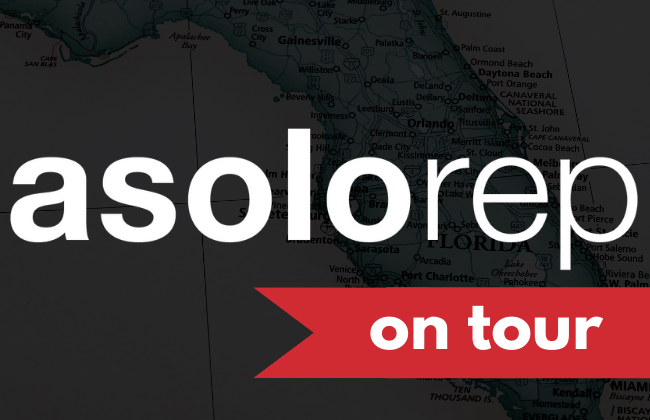 About Asolo Rep On Tour
Presented by Asolo Rep and the FSU/Asolo Conservatory for Actor Training, Asolo Rep On Tour creates innovative and accessible 45-minute adaptations of classic literature that travel into communities and schools throughout the state of Florida. We develop theatrical experiences and supporting materials that are exciting and responsive to audiences.
Asolo Rep On Tour holds surprises for all! These performances serve as introduction to live theatre for first-time audiences and still bring a new perspective of a story for seasoned theatre-goers. Join us as we connect with communities and celebrate modern magic in classic stories.
---
Fall 2023 Touring Production: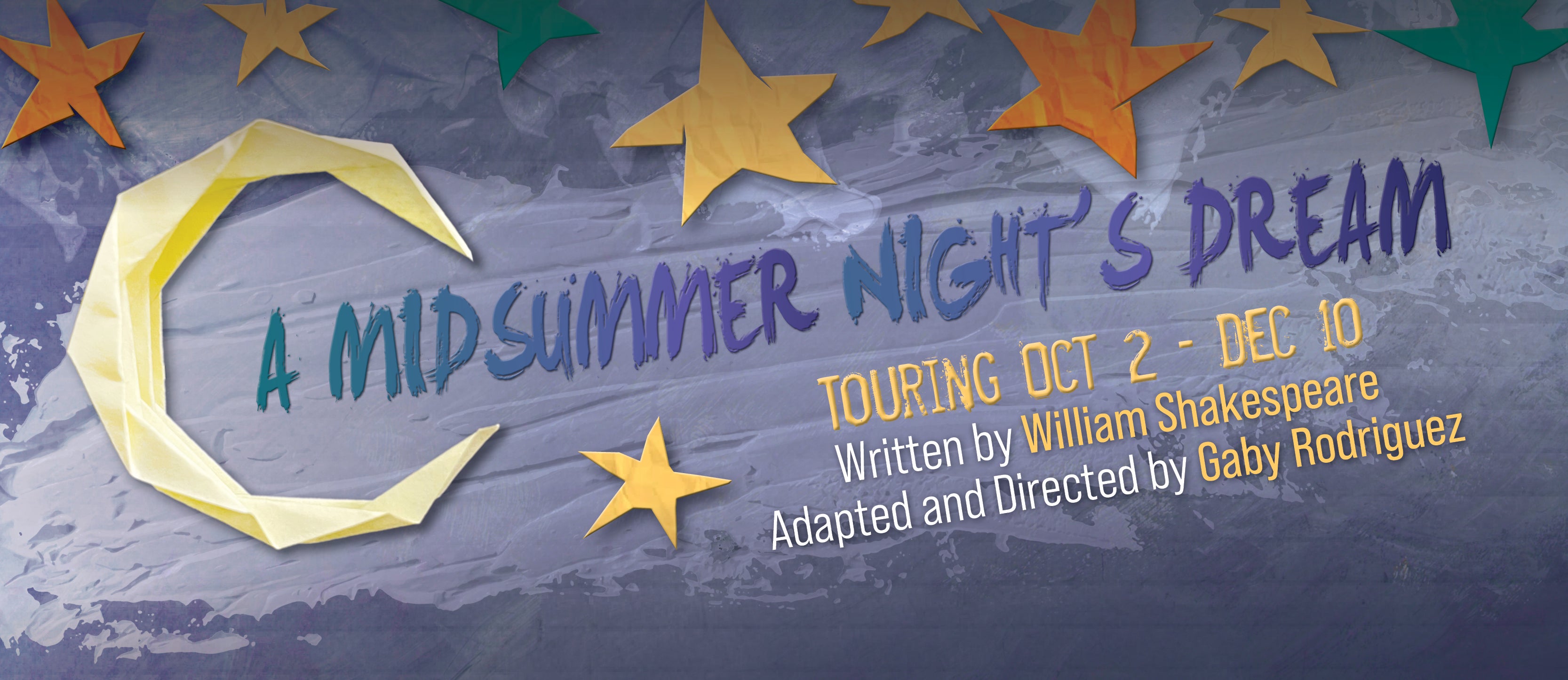 A magical world awaits you!
Asolo Rep On Tour presents A Midsummer Night's Dream, Shakespeare's timeless comedy filled with fairy enchantment and unexpected performances. Join Fairy King Oberon and his mischievous sidekick Puck as they venture beyond the magical forest into the human world, meddling with the hearts of star-crossed lovers and bringing hilarious chaos into a midsummer festival. Don't miss this celebration set under the solstice sky!
Want to see if this performance is right for your school/students?
Check out our Educator Content Guide.
Ready to bring one of Shakespeare's classics into your school or community?
---
Frequently Asked Questions:
Does my venue work for this tour? Space and Touring Requirements

Contact/Staffing:

Each venue should appoint a contact person who will be the main liaison for Asolo Rep On Tour Artists. There will always need to be a person from the venue available during load-in/load-out to be a main point of contact.

Space Requirements: Performance can be held indoors or outdoors.
Needed:

25ft. wide x 25 ft. deep playing space that is cleared, cleaned, and swept the day of the performance.
Clean and accessible accomodations for company including dressing rooms, private restrooms, and a place to secure personal items.
Light: While sound is provided by Asolo Rep, lighting is not. If being held outdoors or in a non-traditional space (like a gymnasium), please be sure to schedule for sunlight or provide overhead light.
Air conditioning/shade: During outdoor performances, a space needs to be available that has air conditioning/shade and fans so that performers have a place to go so that they do not overheat.

Load-in/Load-Out and Parking:

Needed:

Parking spaces for 2 15-passenger vans.
An easy way to pull-up vans and load-in set, costumes, and sound system. Instructions will be gathered during registration process.

Company needs:

Please provide enough chairs in the backstage space for performers.
Please have water available for performers (especially for outdoor performances). Water fountains are ok.

What does the On Tour experience look like?

A 45-minute, fast-paced performance, immediately followed by 15-minute post-show conversation with the cast (community performances only).

Professionally staged with a small company (7-12 + stage manager).

Designed with minimal technical requirements to be adaptable to a variety of venues.

The show is framed to connect with a wide range of audiences and to reflect fun, excitement, and learning within live theatre.

What does the On Tour experience include?

Production: a 45-minute, fast-paced and innovative outdoor theatrical experience, starring the third-year MFA students from the FSU/Asolo Conservatory for Actor Training

Talkback with cast members and creative team directly after the performance for Community Performances.

Performance Guide that includes:

Production Program information about the performance, cast, and creative team. 

Interactive Dramaturgy (contextual resources) about the story and the history around it that can be shared in class, or can be an at-home deep-dive.

Learning Activities that are based in curriculum and can be experienced individually or with others.** 

Schools only: Performance and workshops that encourage deepening the experience for educators and students beyond the production and into the learning space.

Educator Performances and Workshops with Asolo Rep Teaching Artists that give educators and administrators the time to see the production and work with colleagues to determine how they can incorporate the production into their curriculum and schedule. Limited availability. Register Today.

Classroom workshops with Asolo Rep Teaching Artists bringing the themes and theatre off of the stage and into the learning space. Get more information.

**All learning activities are backed up with Florida State Standards.

Who should experience this show?

Asolo Rep On Tour productions are designed to connect with school, university, and community audiences, and are recommended for grades 5 and up.

For Students: On Tour is a cultural arts experience designed for students and brought into learning spaces. Students witness stories on the stage that reflect their own lives, and are given the tools to reflect, analyze, and learn.

For Educators: These performances are curriculum focused arts engagement that supports multiple core subjects and provides opportunities for educators to challenge their students to think in new and creative ways about theatre and literature.

For Communities & Families: On Tour is a fully-realized production that is cleverly designed to adapt to different venues, allowing the arts to come to your community and connect with patrons.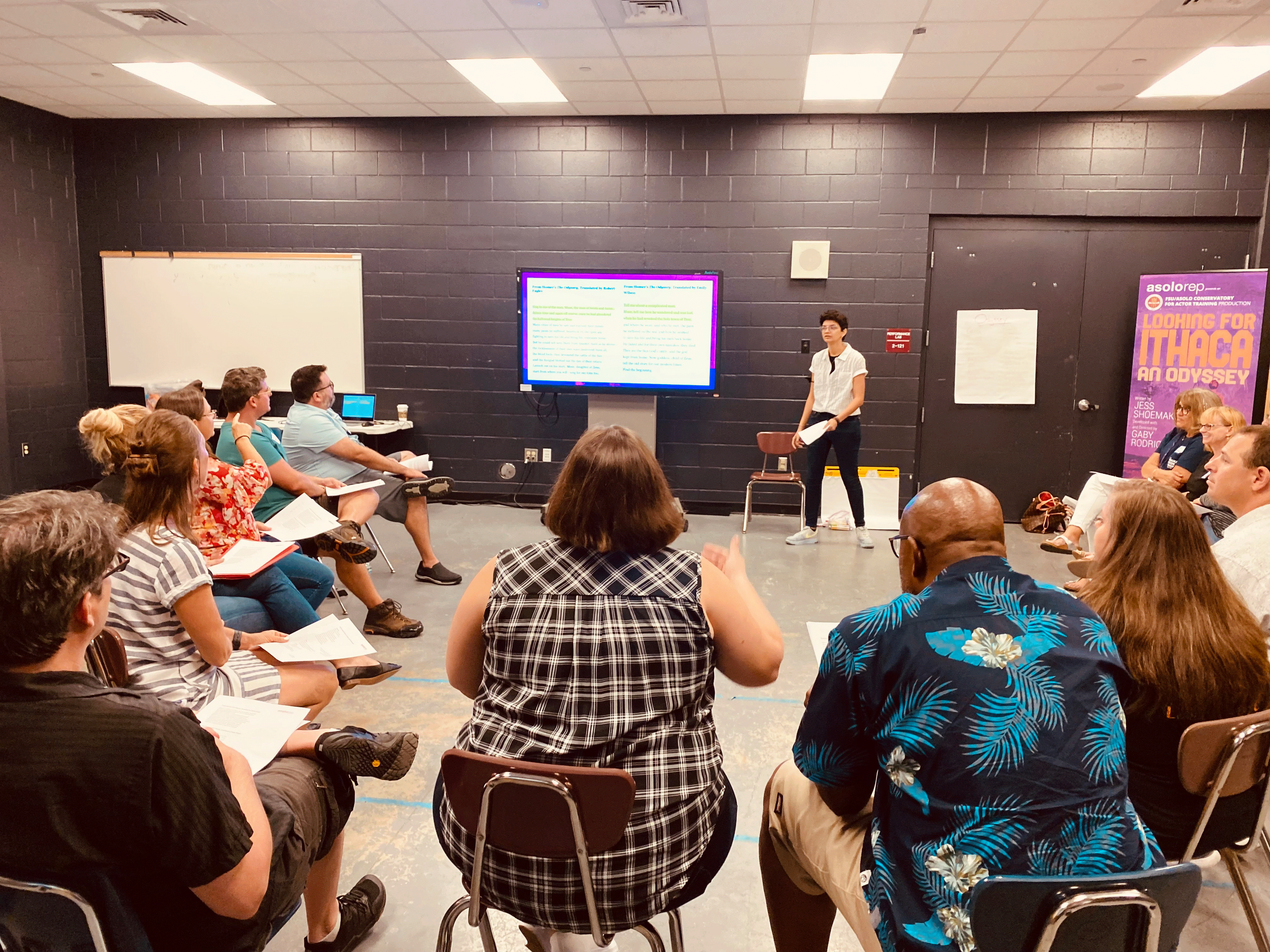 Educator Workshops and Previews scheduled for September 30!
Register today!
More Info
Dates and locations are coming soon! CClick the button to see upcoming dates in your area!
More Info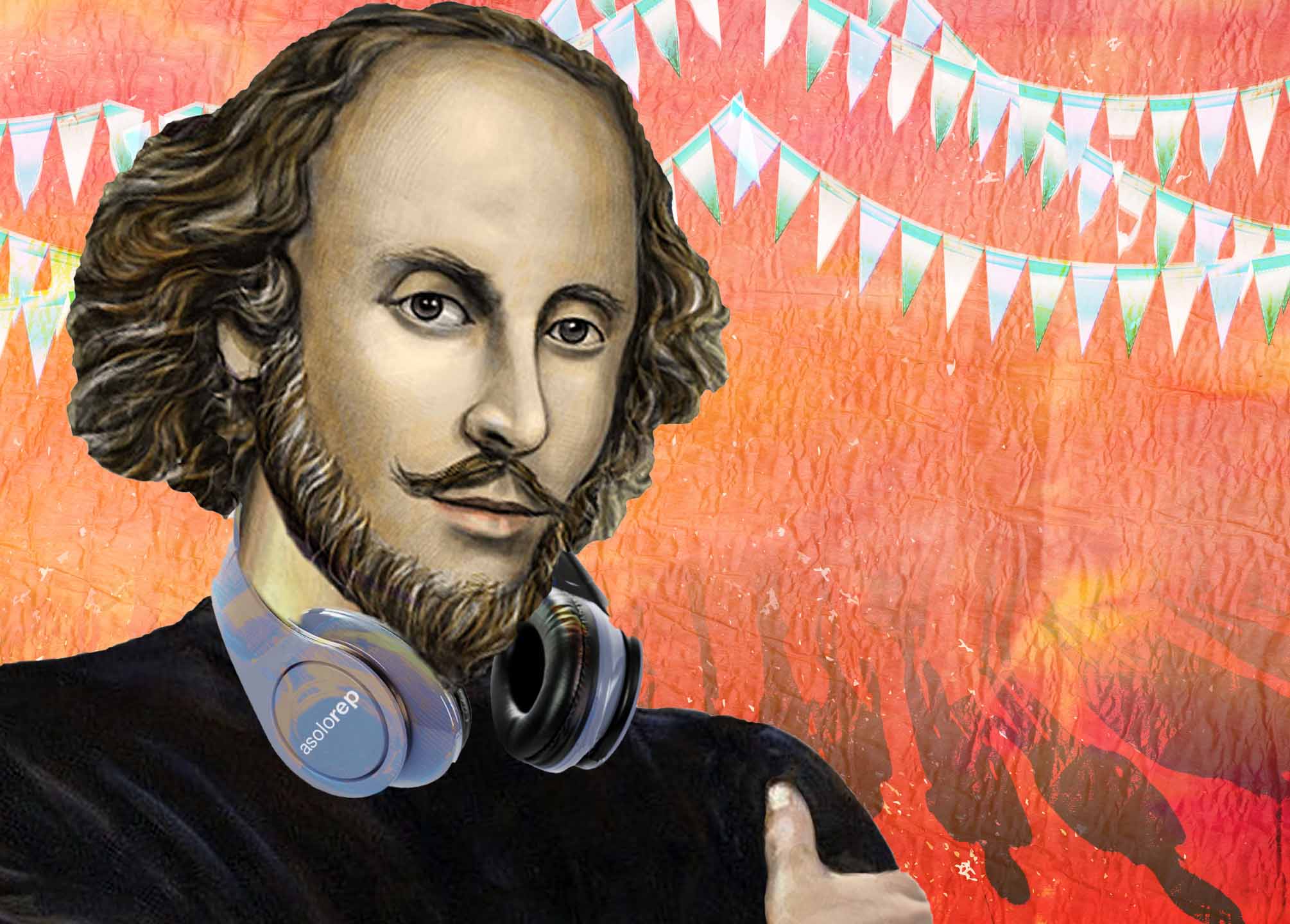 Information about BardWired Arts Integration Workshops and Residencies are available. Bring an Asolo Rep Teaching Artist in and learn more about the Bard and his works!
More Info
---
The Partnership: Asolo Rep and FSU/Asolo Conservatory
In 2008, Asolo Repertory Theatre and the FSU/Asolo Conservatory for Actor Training collaborated to launch a new Education & Engagement offering: an annual production designed specifically for school audiences. In 2010, the program was reconfigured as a touring production, with the goal of serving as many students as possible, especially those who might not otherwise have access to live theatre. In 2019 our annual educational tour brought Shakespeare to nine counties across Florida, with approximately 59 performances serving 15,000 students and community members.
The FSU/Asolo Conservatory for Actor Training, ranked as one of the top ten actor training programs in the country, has been Asolo Repertory Theatre's partner for over 45 years. Twelve students a year are chosen to take part in the intense three-year training program, which combines high-caliber classroom work, guest artist workshops, and professional production experiences. In the third year of training, before joining Asolo Rep's mainstage company as full-time members, Conservatory students take part in a touring production performed throughout the state for school groups and the general public. The program is not only an invaluable part of the sophisticated training offered by the FSU/Asolo Conservatory for Actor Training, it also represents the ongoing and ever-developing partnership between Asolo Rep and Florida State University.
Learn more about the FSU/Asolo Conservatory for Actor Training.
---
Asolo Rep On Tour: A History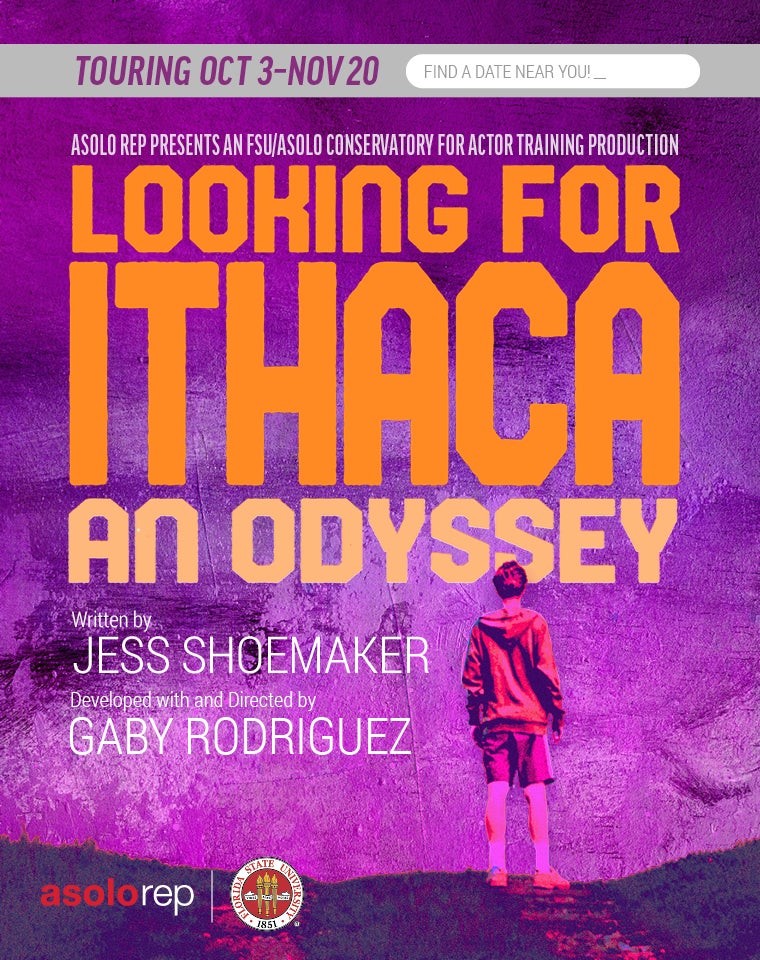 2022: Looking for Ithaca: An Odyssey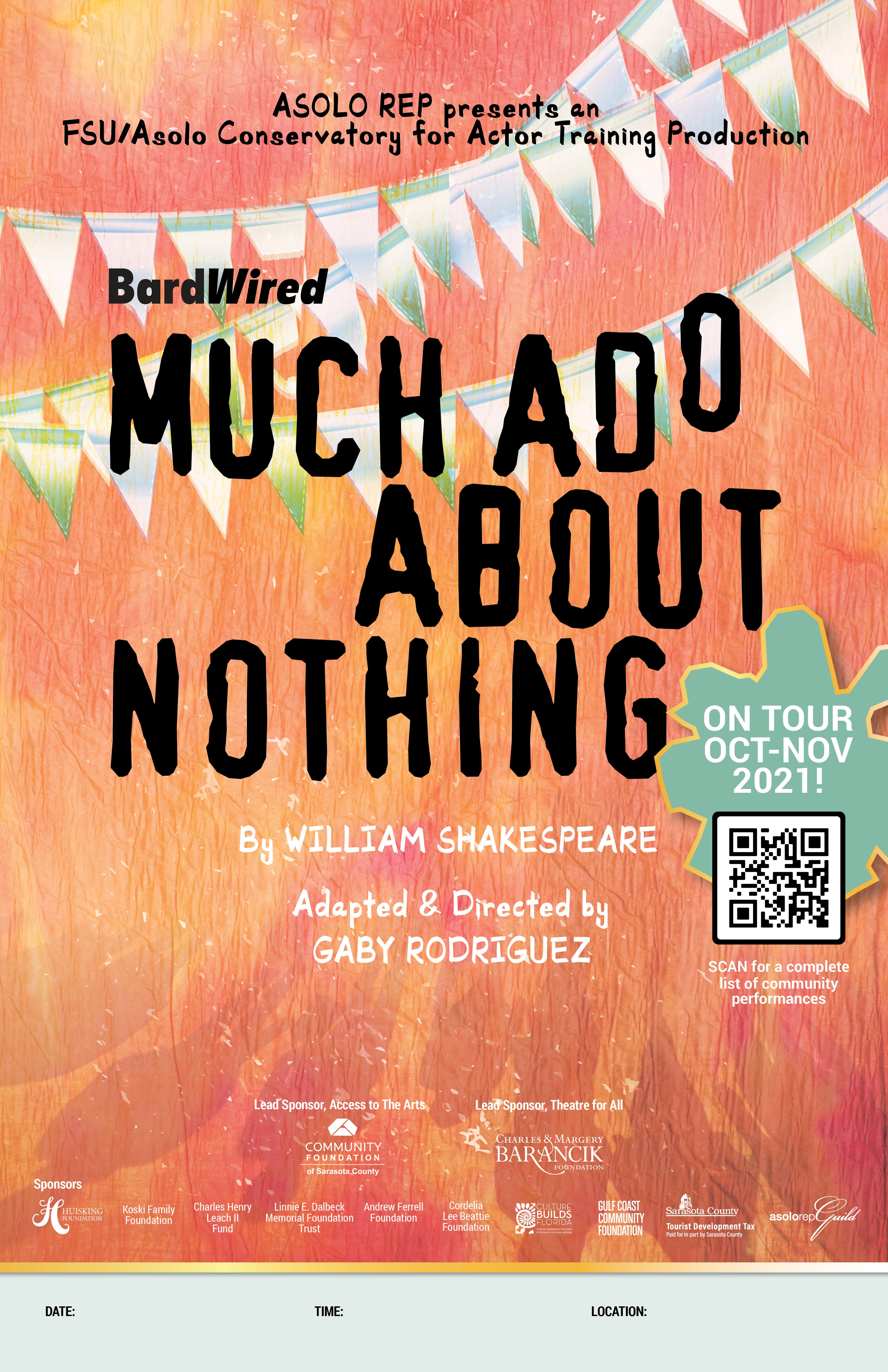 2021: Much Ado About Nothing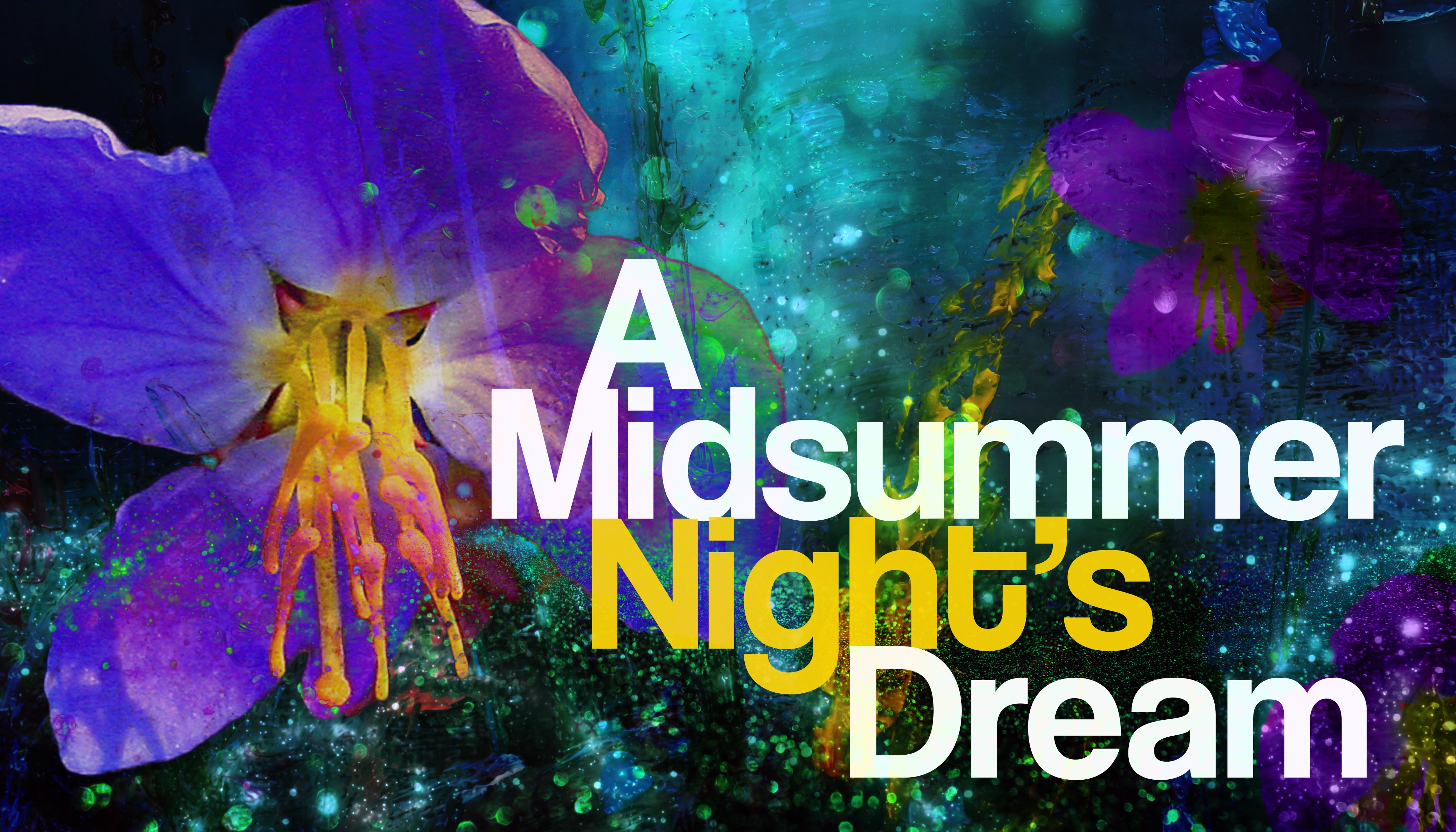 2020: A Midsummer Night's Dream (film)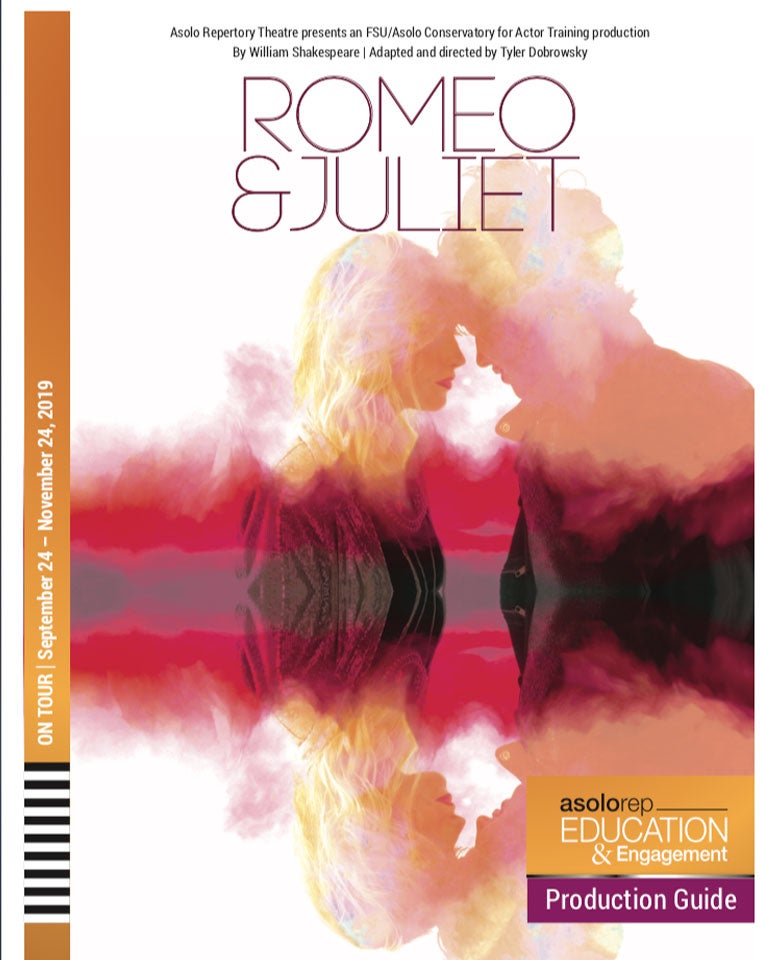 2019: Romeo & Juliet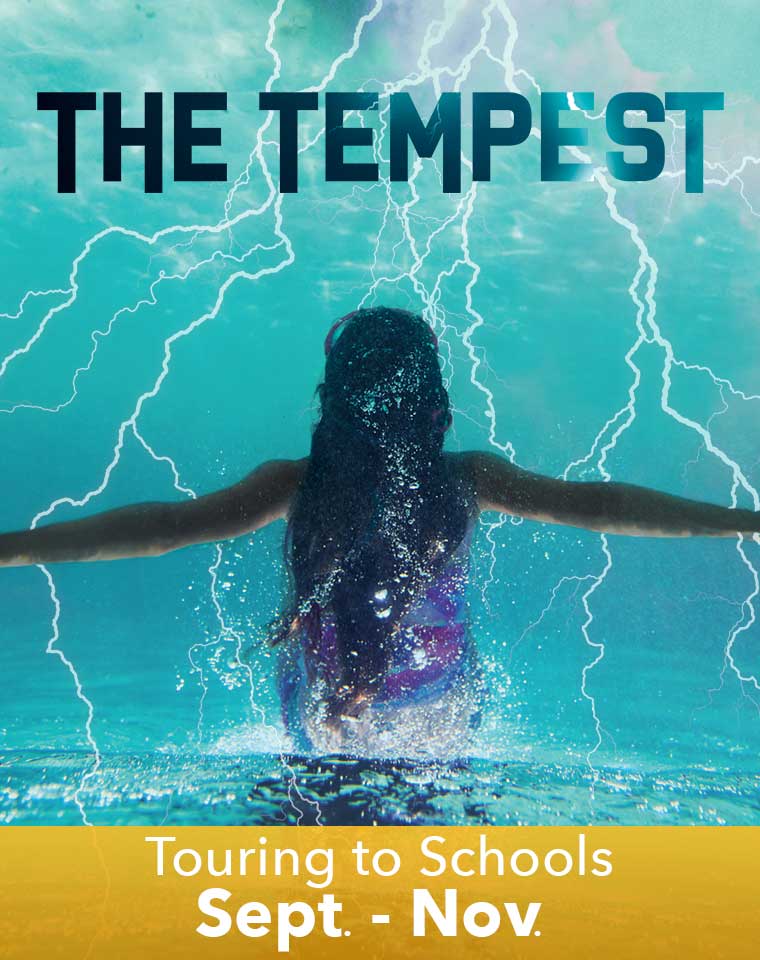 2018: The Tempest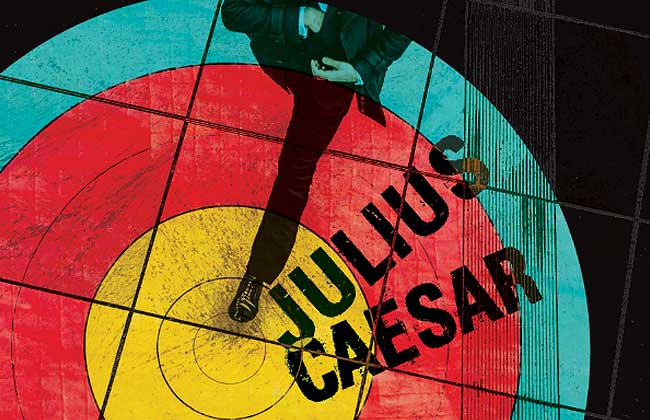 2017: Julius Caesar
2015: A Midsummer Night's Dream
Asolo Rep On Tour is made possible, in part, with support from: