Residents of Sarasota, Manatee and beyond share their experiences through theatre-making and conversation. Theatre artists draw profound inspiration from the lives and stories that surround us. We all come to understand the world one character at a time. Celebrate all the characters you haven't met…yet.
We invite our community to create with us.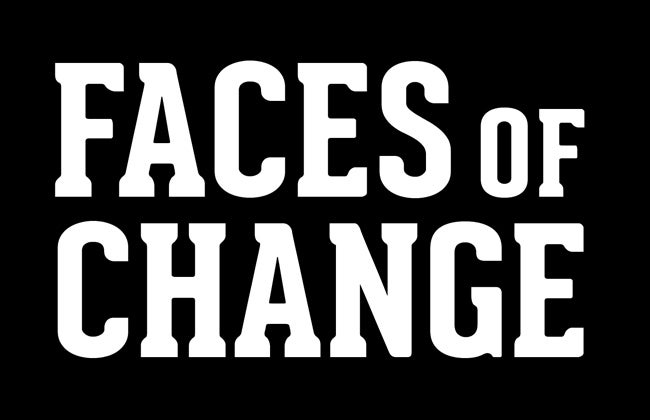 Our community-based documentary theatre project, Faces of Change is created from the real-life experiences of local residents and community members.
More Info
Sustained artistic relationships both reveal and nurture local connections.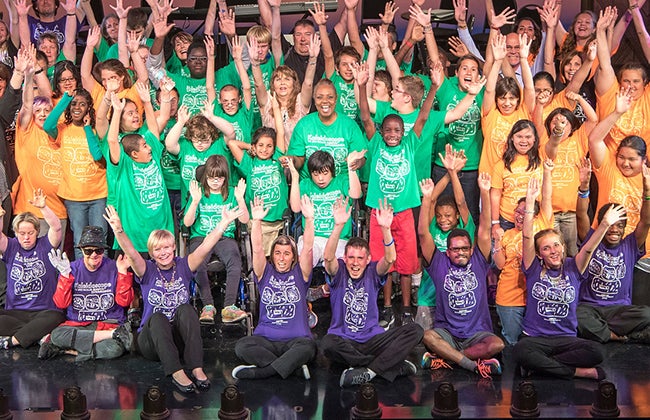 The mission of the Kaleidoscope program is to use the performing arts to celebrate the unique voice and creative expression of people with special needs within our community.
More Info