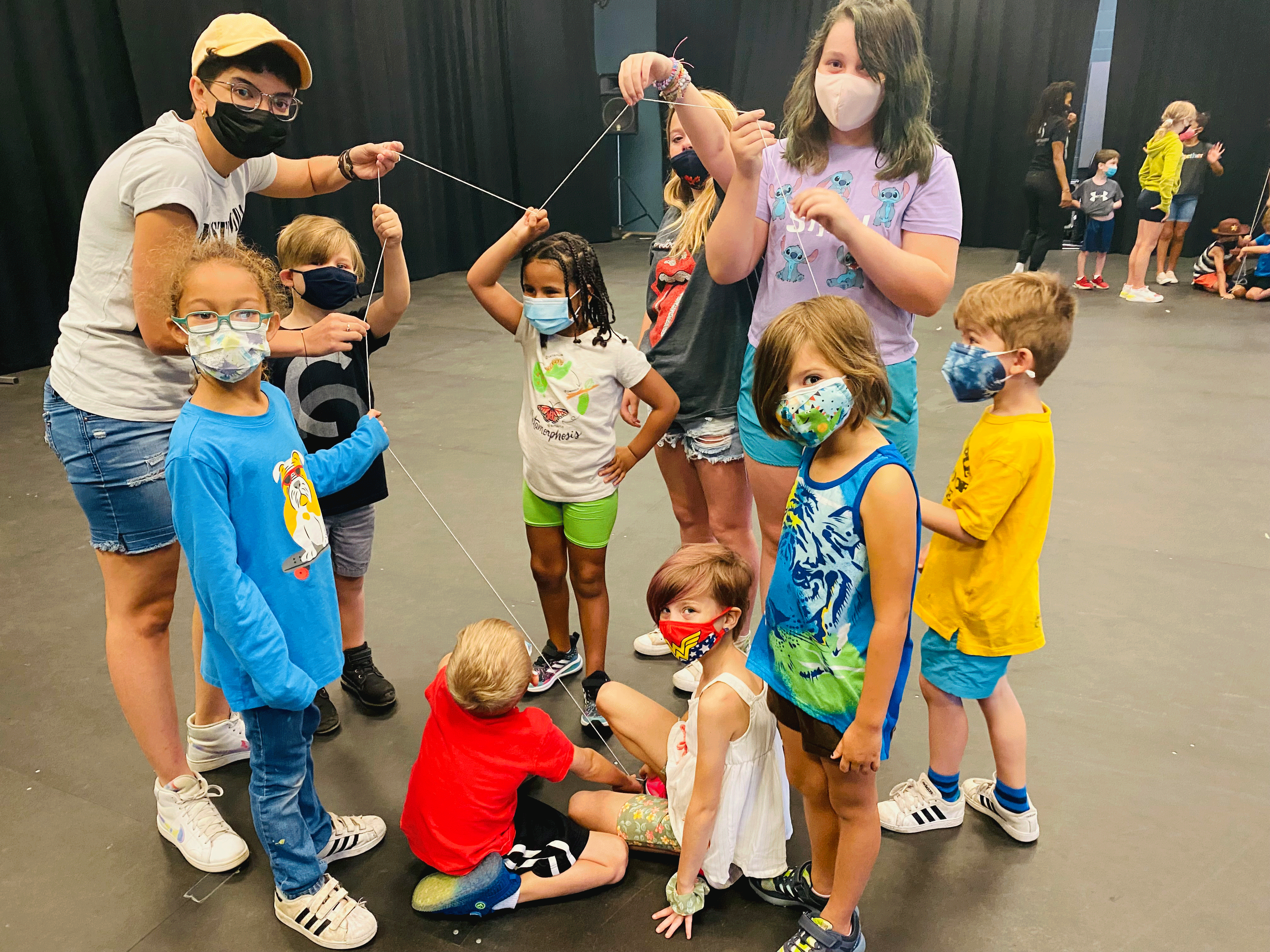 Spring Break: Mar. 13-17
Quest!
Check your stats, look for traps, and roll the dice. Do you love role-playing games like Dungeons and Dragons? This week, campers devise and become intrepid characters, setting off on a perilous journey where fate is determined by chance, stats, and imagination. Join us for a week of (mis)adventures!
This camp is currently full. Please email education@asolo.org to get onto our waitlist.