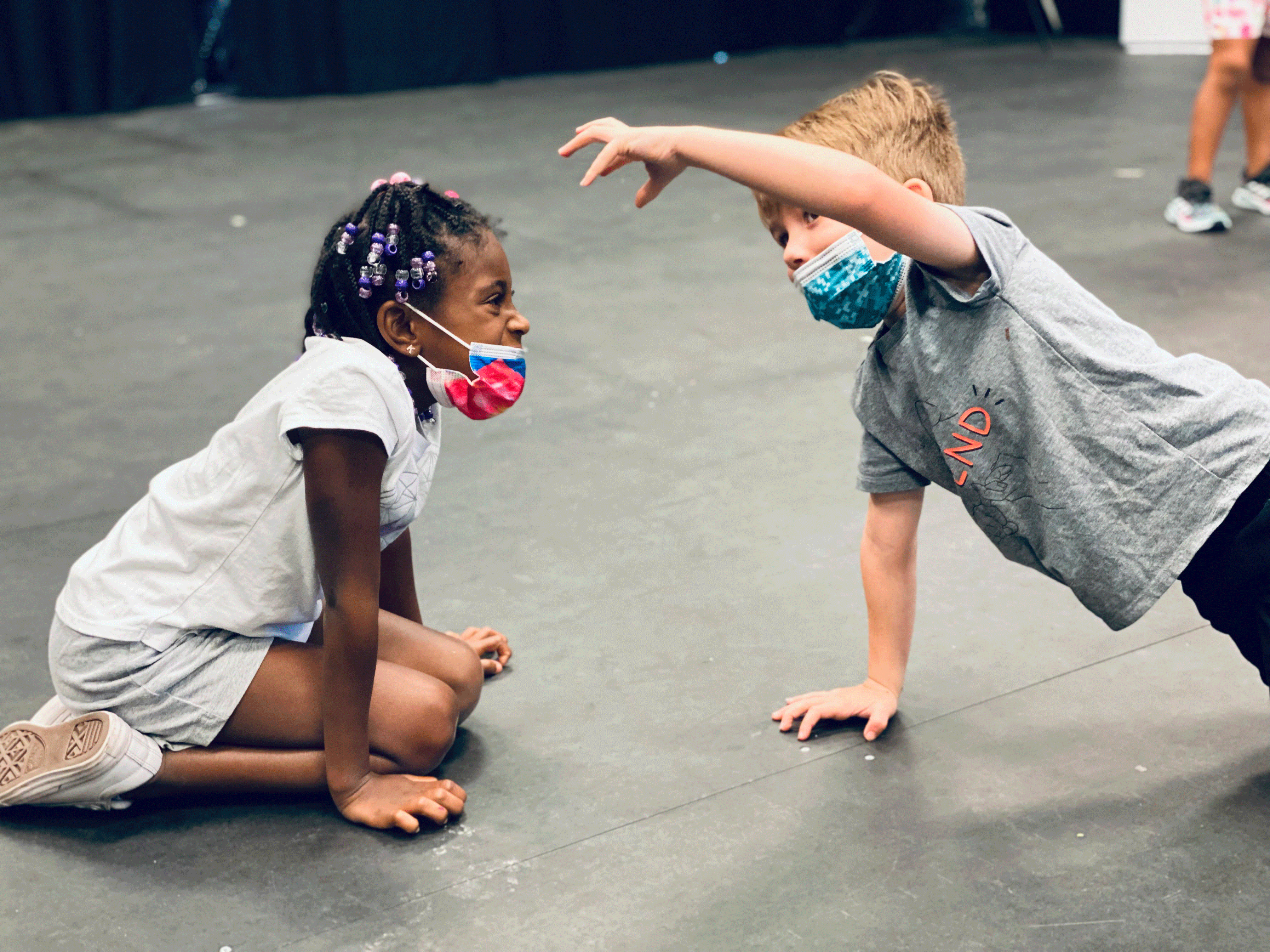 Need childcare while you see a show?
PlayDates are production-based workshops for young people & childcare option for adults who want to see the shows. Workshops are based off age-appropriate themes found in the shows onstage, inviting families to connect about the art they have just experienced!
For ages 5-12. Available during select Saturday matinees. Purchase PlayDate when purchasing your tickets!
More Info