FSU/Asolo Conservatory for Actor Training Season
Join us for the FSU/Asolo Conservatory's 50th Anniversary Season!
Our 2023-24 season is a golden jubilee. 50 years ago, the FSU/Asolo Conservatory moved to Sarasota to partner with Asolo Repertory Theatre. Join us for our 50th Anniversary Season, featuring two cherished classical works, a staple of modern drama and a play by a leading African American female playwright. To make this season worthy of celebration, we are introducing exciting innovations. Throughout the season, our second-year conservatory actors will be joined onstage by their illustrious faculty, some of our most talented alums and outstanding local Sarasota actors. Also, for the Anniversary Season, our beloved Cook stage will be reconfigured as a thrust, bringing audiences closer to the action for all four of our season shows. Experience the program's incredible artists and celebrate with us half a century of outstanding programing that continues to shape the future of theatre nationally and internationally!
Contact or visit our box office to learn more about each production this season and subscribe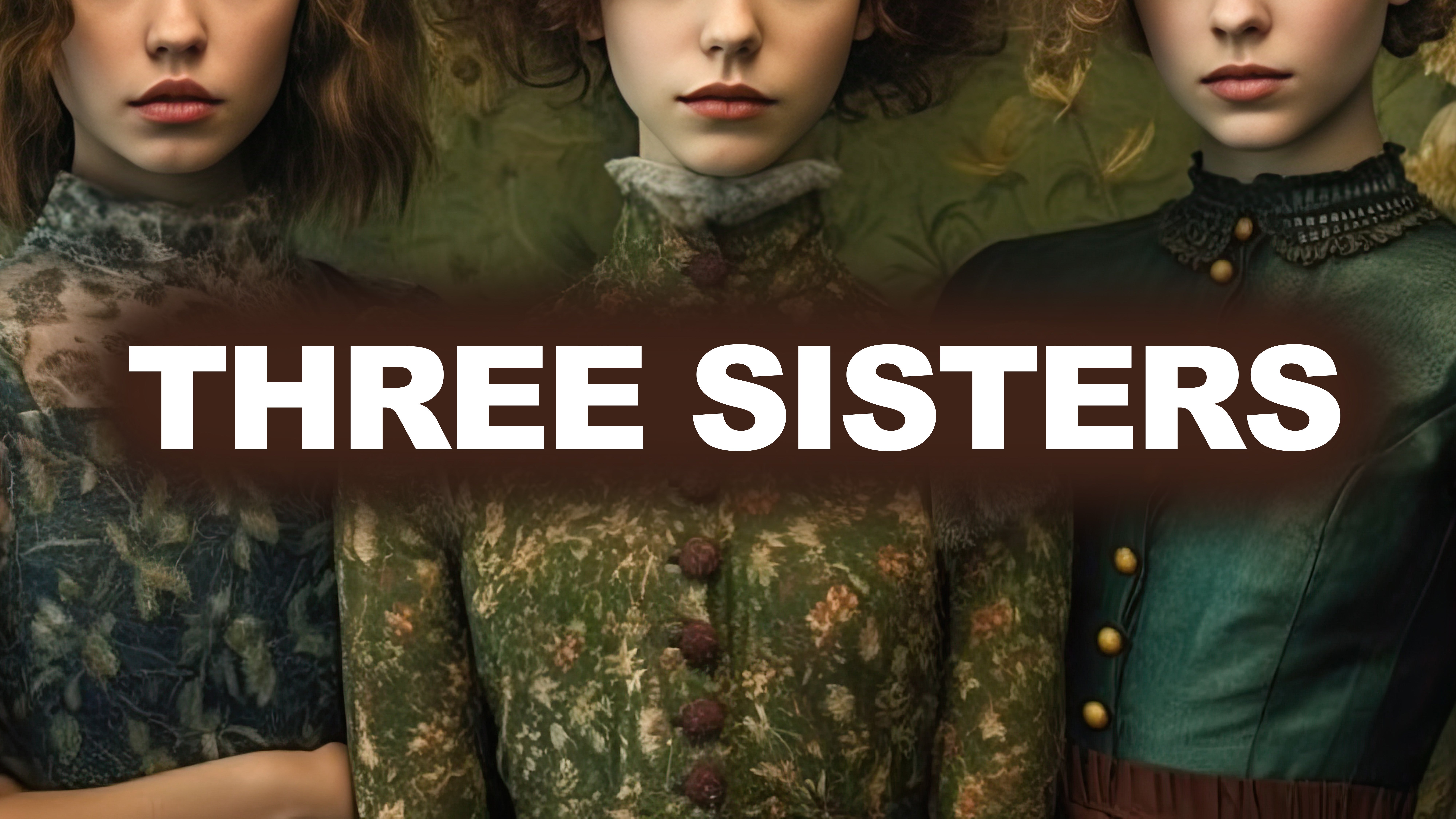 Previews Oct 24 – 26
Oct 27 – Nov 19
By Anton Chekhov
Translated by Paul Schmidt
Directed by Andrei Malaev-Babel
Step into the world of Chekhov's timeless masterpiece, THREE SISTERS. Prepare to be moved by the heart-wrenching tale of the Prozorov sisters, whose dreams of returning to Moscow are shattered in a provincial Russian swamp. Discover the secrets that have made audiences weep for over a century and delve into the mystery of why Chekhov protested dramatic interpretations of THREE SISTERS. Don't miss your chance to find out in this compelling exploration of this tragic comedy that will leave you breathless.
---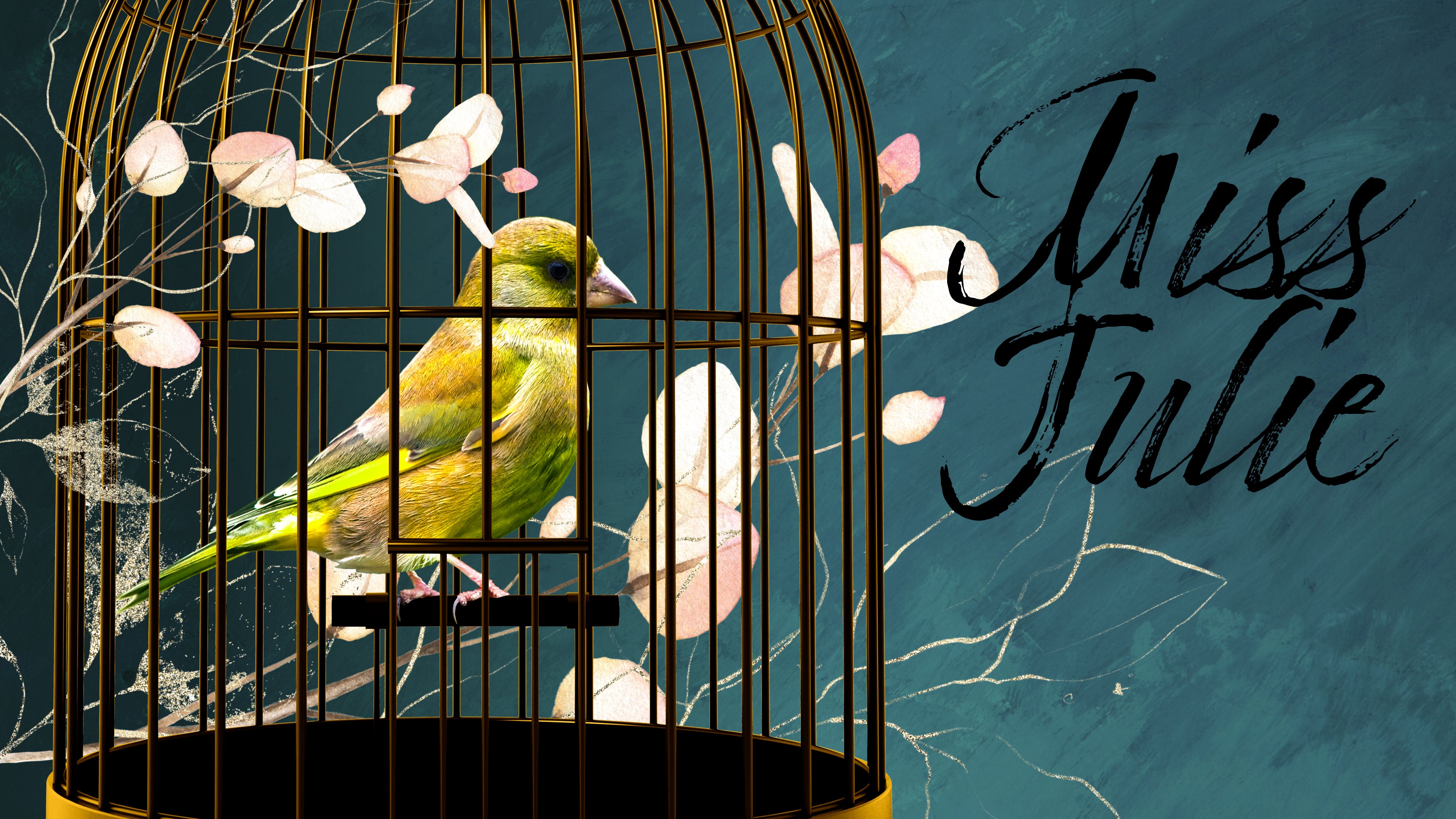 Preview Feb 13
Feb 15 – March 10
By August Strindberg
Translated by Frank McGuinness
Directed by Karina Aviva Benjamin
Witness a clandestine encounter of desire, lust and forbidden love in August Strindberg's MISS JULIE. On a Midsummer Night, the count's daughter, Julie, enters the kitchen, sparking a dangerous connection with the servant, Jean. As their illicit affair unfolds, Christine, another servant and Jean's fiancé, quietly observes, leading to a shocking climax. Experience a naturalistic tragedy where class, sex and fate intertwine, as Julie and Jean spiral into a mesmerizing "dance of death" that will leave you spellbound.
---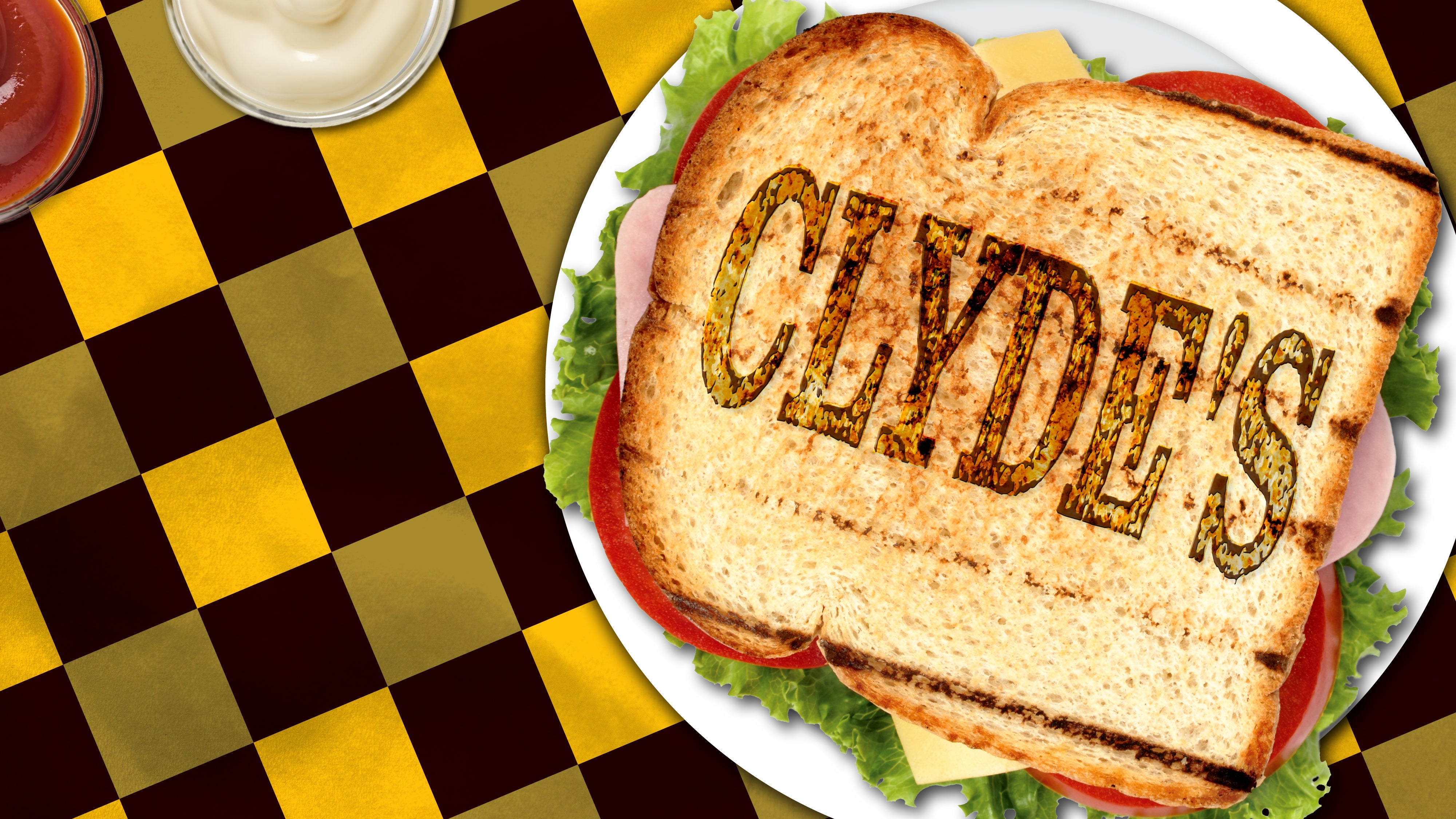 Preview Feb 14
Feb 16 – March 9
By Lynn Nottage
Directed by DeAnna Wright
In Lynn Nottage's CLYDE'S, a tumultuous tale unfolds in a dangerous kitchen. Meet Clyde, a seductive and resilient ex-convict who manages a trucker sandwich shop in a remote location. Her loyal staff, also ex-convicts, cling to their jobs while harboring ambitious dreams. United by Montrellous, a Zen-like coworker, they strive to craft "the perfect sandwich." As Clyde's relentless nature clashes with their aspirations, behold a transformative journey where dreams collide, and Clyde's fate hangs in the balance.
---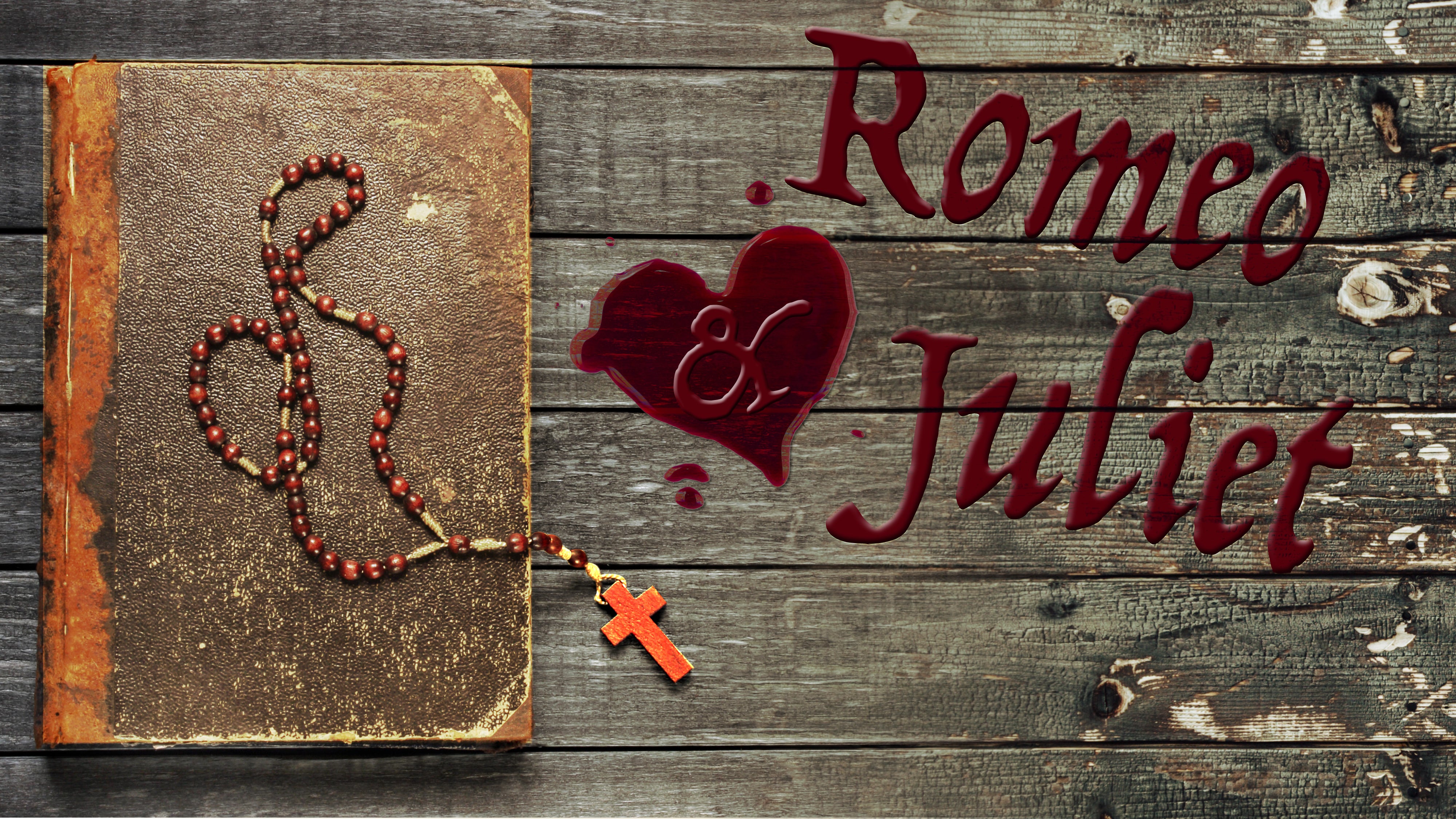 Previews April 2 – 4
April 5 – 28
By William Shakespeare
Directed by Jonathan Epstein
Experience Shakespeare's timeless tragedy, ROMEO AND JULIET, in a groundbreaking production by the FSU/Asolo Conservatory. Discover the Cook Theatre transformed into a thrust imitating the historic Globe for an experience of intimate communion with the actors. As the Montagues and Capulets' blood feud mirrors today's divided world, explore the universal themes of sacrifice, love and the enduring power of beauty in the face of relentless hatred.
Contact or visit our box office to learn more about each production this season and subscribe