Celebrating the life and artistry of Frank Galati: 1943-2023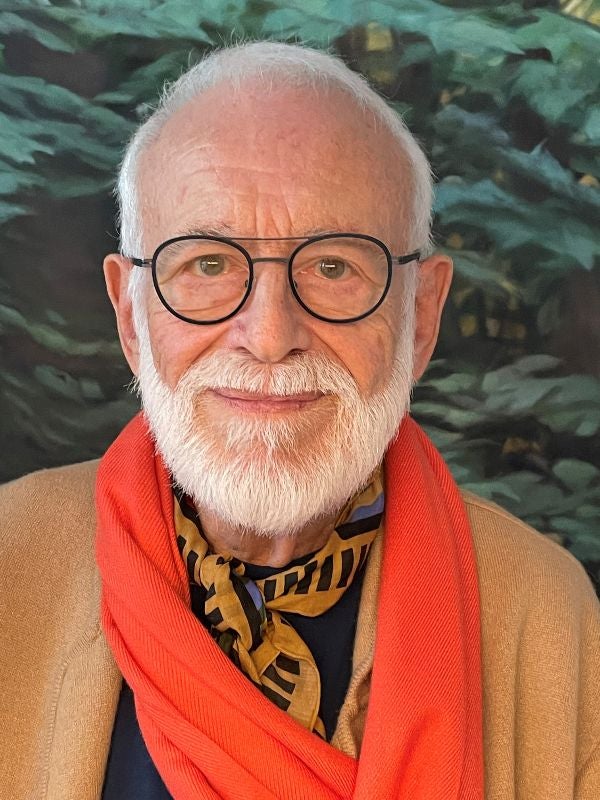 Asolo Rep had the profound honor of spending the past decade working alongside Associate Artist Frank Galati as he directed nine productions, including the world premiere of his musical Knoxville. A titan of the American theatre who made immeasurable contributions to the Sarasota arts community, Frank was treasured by the Asolo Rep staff as a wonderful friend and colleague.
Frank will be remembered for the enormous intelligence, compassion, and creativity he brought to Asolo Rep. Longtime members of our community know that working with Frank was a highlight of each season. His first-day-of-rehearsal speeches, with their insight into the importance of each play he directed, were legendary and highly anticipated.
Frank's energy and spirit helped define Asolo Rep's work over the past decade. His first show at Asolo Rep was Twelve Angry Men, which inspired the American Character Project, a five-year series of plays and musicals that was kicked off by Frank's own production of 1776.
His final show at Asolo Rep was the musical Knoxville, written with Stephen Flaherty and Lynn Ahrens, which beautifully asked how a community deals with the loss of a husband and father. The answer: remember, celebrate, and share his legacy with the world.