Let us ensure your Asolo Rep experience is as fabulous as the performances on our stages!
Contact the Box Office
941.351.8000
1.800.361.8388
Hours in Season
Monday: 10 am to 5 pm
Tuesday - Thursday: 10 am to 7:30 pm
Friday - Saturday: 10 am to 8 pm
Sunday: 10 am to 2 pm
Box Office phone lines close one hour prior to any performance. The box office closes at 5 pm when no evening performances are scheduled.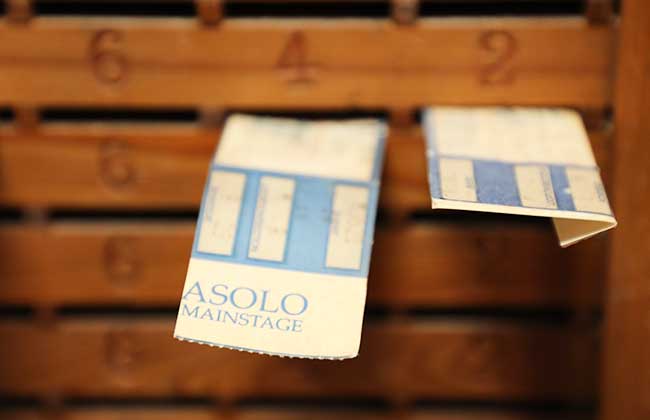 There are many ways to save on tickets to a performance you'll never forget!
More Info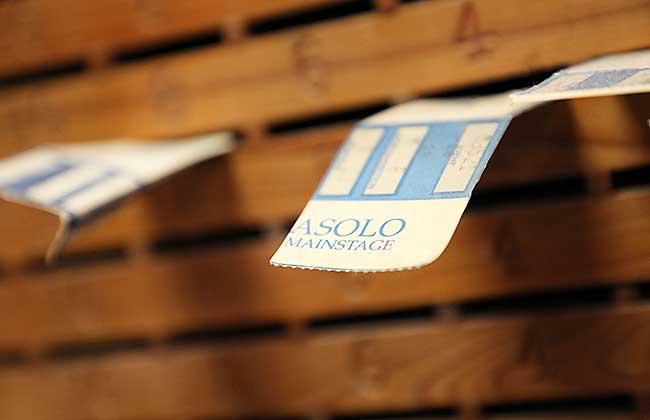 Gather 10 or more of your friends or colleagues from work, church, alumni associations, book clubs or any other group for up to 20% off regular single ticket prices.
More Info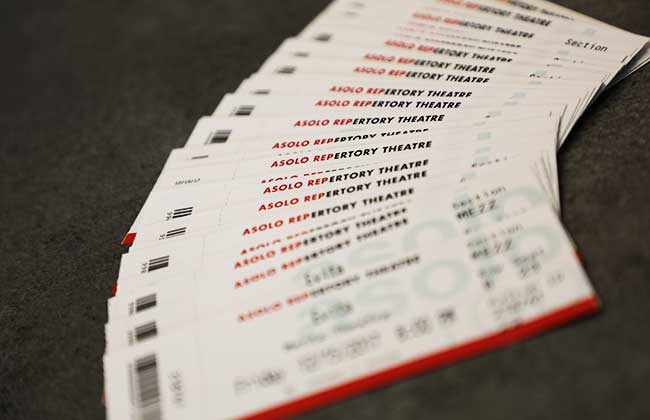 The perfect gift for any occasion!
It's a night out that some may not do for themselves
Available in any ticket combination or dollar amount!
Flexibility – your guests can pick their own shows and dates
Excellent employee gift or reward
Appreciation for that special client
It's gift wrapped culture!
More Info