Knoxville
Book by FRANK GALATI Music by STEPHEN FLAHERTY | Lyrics by LYNN AHRENS Based on the novel "A Death in the Family" by JAMES AGEE Based, in part, on the play "All the Way Home" by TED MOSEL Directed by FRANK GALATI
Knoxville
Book by FRANK GALATI Music by STEPHEN FLAHERTY | Lyrics by LYNN AHRENS Based on the novel "A Death in the Family" by JAMES AGEE Based, in part, on the play "All the Way Home" by TED MOSEL Directed by FRANK GALATI
About The Show
"Taps into the American soul"
— Stephen Flaherty
Frank Galati eloquently described Knoxville as "a love story, inspired by James Agee's perfectly crafted prose, animated by Lynn Ahrens' vivid poetry and borne aloft by Stephen Flaherty's gorgeous new music." Agee's autobiographical story begins on a quiet night in the foothills of Tennessee's Great Smokies, where Jay Follett stands with his son Rufus, watching the trains and talking about life. Later, an unexpected turn of events leaves Rufus' family spinning. A powerful illumination of the forces that shape who we are, Knoxville is a universal coming-of-age story about family, faith and love – and about the boy who will grow up to write it. With a sweeping musical score blending folk, bluegrass and ballads, this world premiere is a must-see event!
Contains mature themes. Recommended for age 10+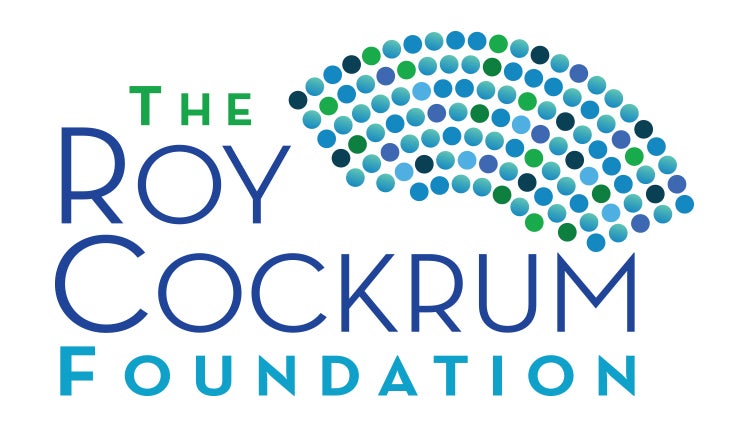 The World Premier of Knoxville is made possible by a generous grant from The Roy Cockrum Foundation.
Enhance your Experience

THE SCOOP
Presentation at every performance
(excludes Opening Night April 10)
Begins 1 hour before curtain – FREE

TUESDAY TALKBACKS
April 14, 21
Following the performance – FREE

INSIDE ASOLO REP
Tuesday, April 21 – 11am
Cook Theatre - $5
Insights into the artistic process
10:30am coffee and pastries in the lobby
Free for donors and Guild members.

THROUGH THE EYES OF A CRITIC
Date to come
Post-show conversation with
Jay Handelman, Sarasota Herald-Tribune

SUNDAY SALON
????? | Following the performance – FREE
[email protected]
Wednesday, April 3
LGBT ticketed series | asolorep.org/OUT

Cast

Creative Team

Sponsors