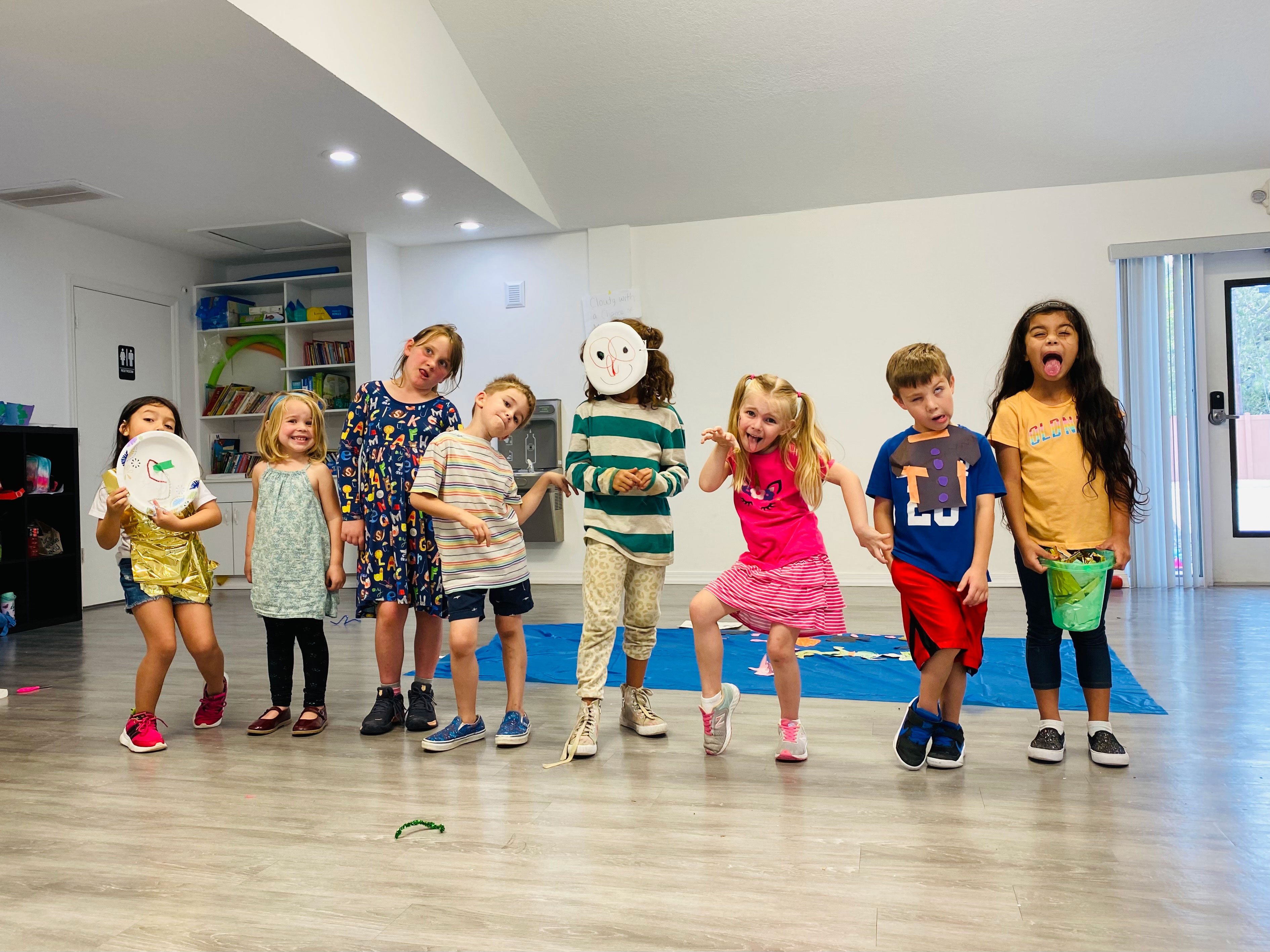 July 3-7: Drama Days!
Camps for ages 6-7, 8-11
Spark your creativity and try something new!
Drama Days, designed for ages 6-14, invites campers to experience a different theatre adventure every day. Students do not have to have a background in theatre or enjoy performing to have a great time – they just need to bring their imagination and be ready to play, collaborate, and create!