Young Artists: Ages 11-14
Create with courage! These experiences challenge young artists to use performance skills, art-making, and innovative thinking as they explore engaging themes and devise stories.
---
Fall Camps and Classes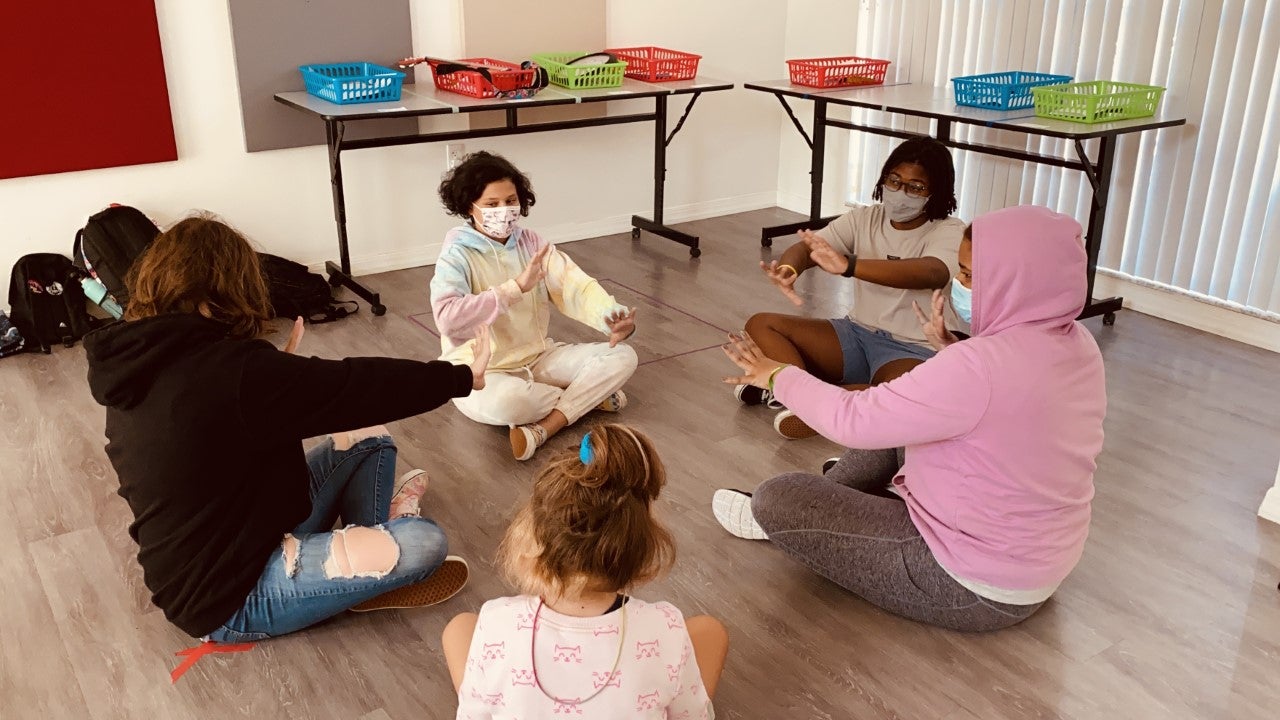 Looking for creative experiences during school breaks?
Join us for Drama Days!
Designed for ages 8-14
On specific school breaks, students can join us to flex their creative muscles and learn more about their world through theatre. Parents/guardians/and caregivers know that their favorite young people are having fun and connecting with friends in a safe, supportive, and artistic environment.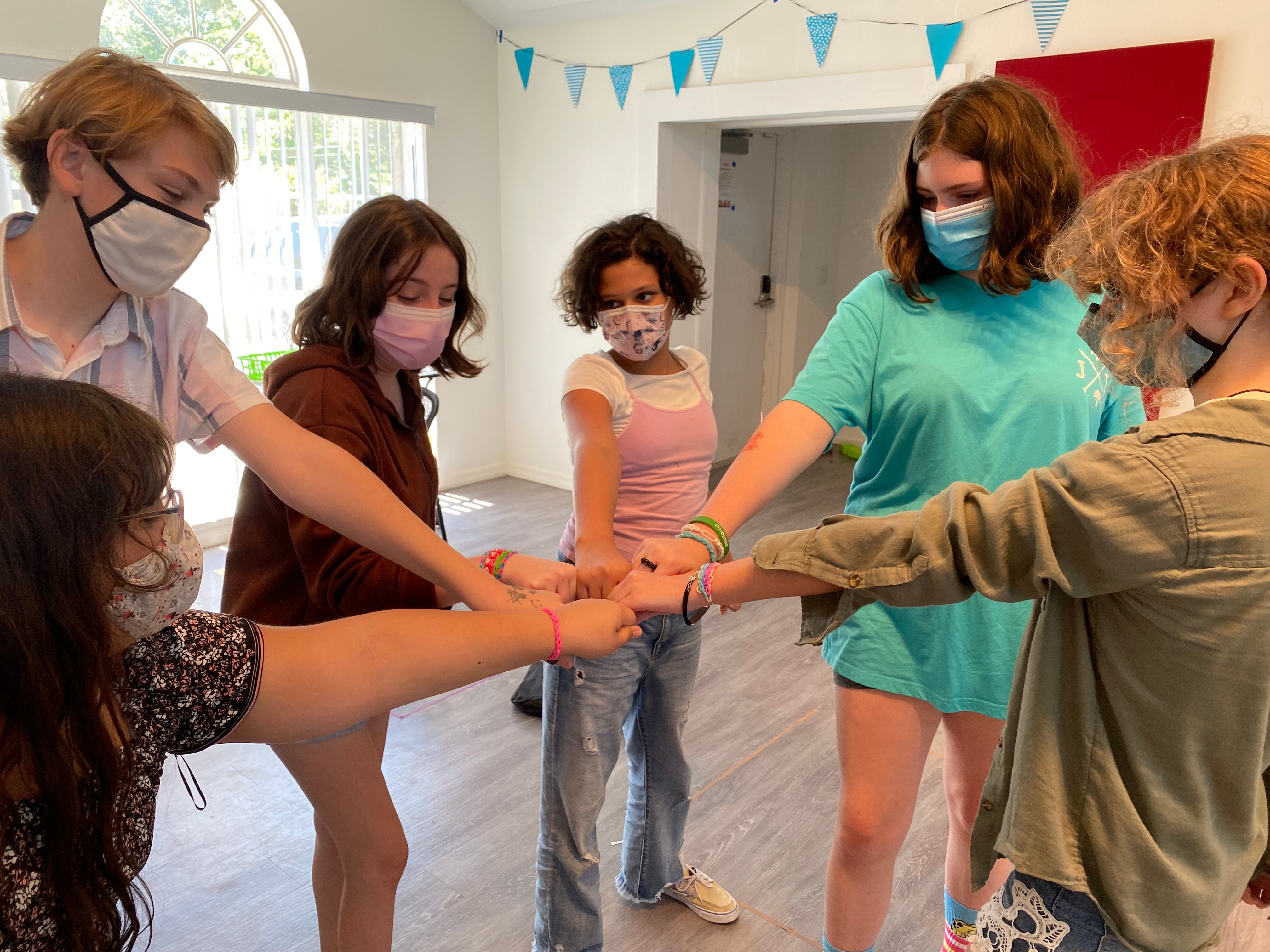 Courageous Creating
Day: Saturdays
Time: 11:00am-12:30pm
Dates: October 16-November 13 (5-sessions)
Cost: $125 for all 5 sessions
Location: Asolo Rep's Frankel Annex
What do these classes look like?
All Courageous Creating camps begin with a theme from popular culture or a shared book or short story. Participants do not need to be familiar with the source material to enjoy a camp.
Students will respond to the theme, explore different stories, and learn new skills through theatre exercises, games, and art-making.
Words to Describe these Classes: performance skills, visual art/theatrical design, student driven, inventive, fun and active.
This class is for the 11-14-year-old who may be:
A theatre-lover, wanting to learn more about theatrical technique
Looking to be creatively challenged
A budding visual artist, looking to shake things up.
Looking to try something new and exciting.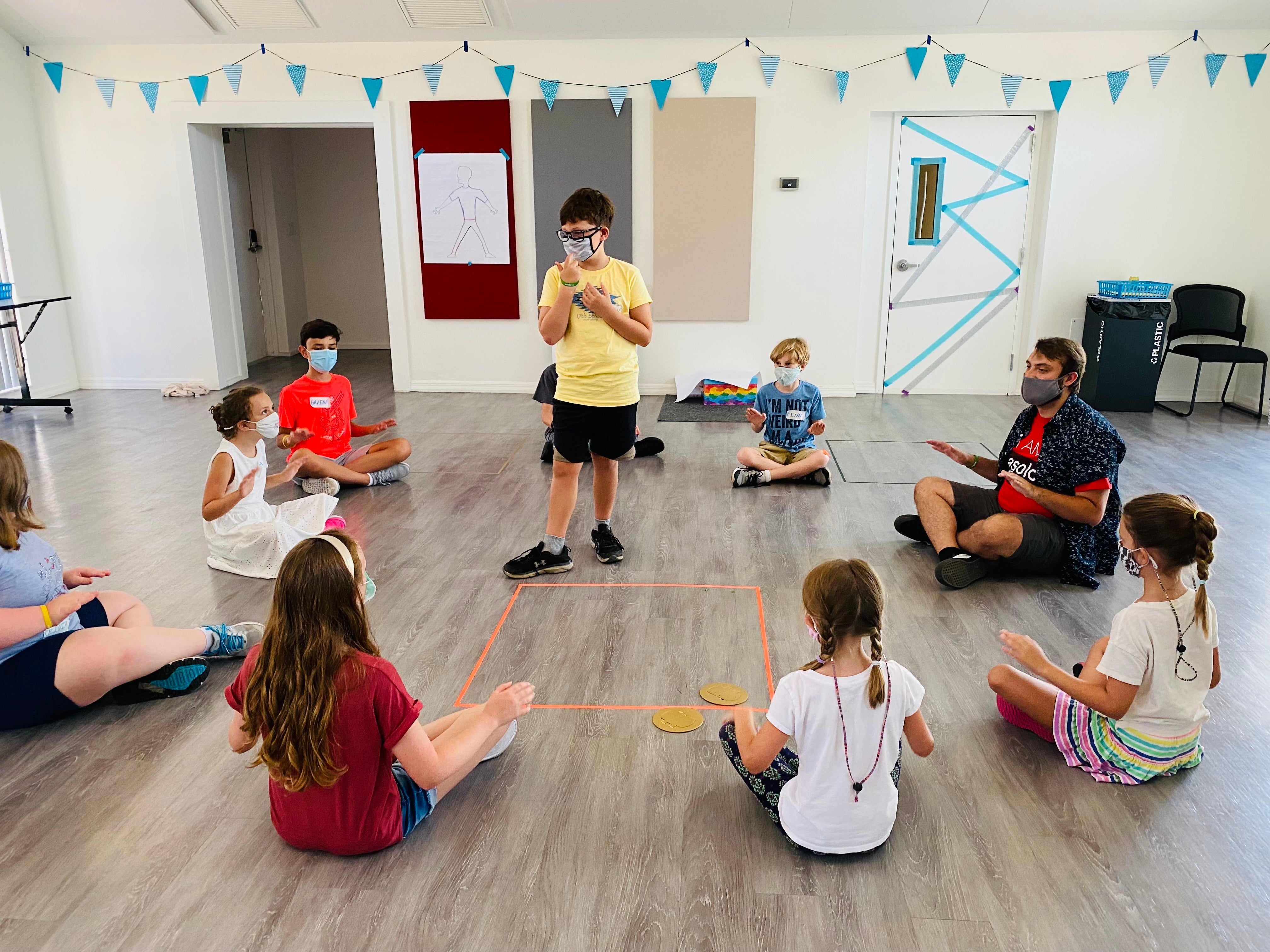 ---
A note on Covid-19 Health & Safety:
Asolo Rep Education & Engagement is committed to the safety and well-being of all of our students, families, teaching artists, and staff. We have worked hard to put in place specific measures that will ensure our camp experience is safe, comfortable, and fun for everyone.