Jump into epic myths, leap into legends, and dance into daring adventures with Asolo Rep! These immersive theatre experiences introduce students to storytelling structures and drama skills as they create characters and bring stories to life.
---
Fall Classes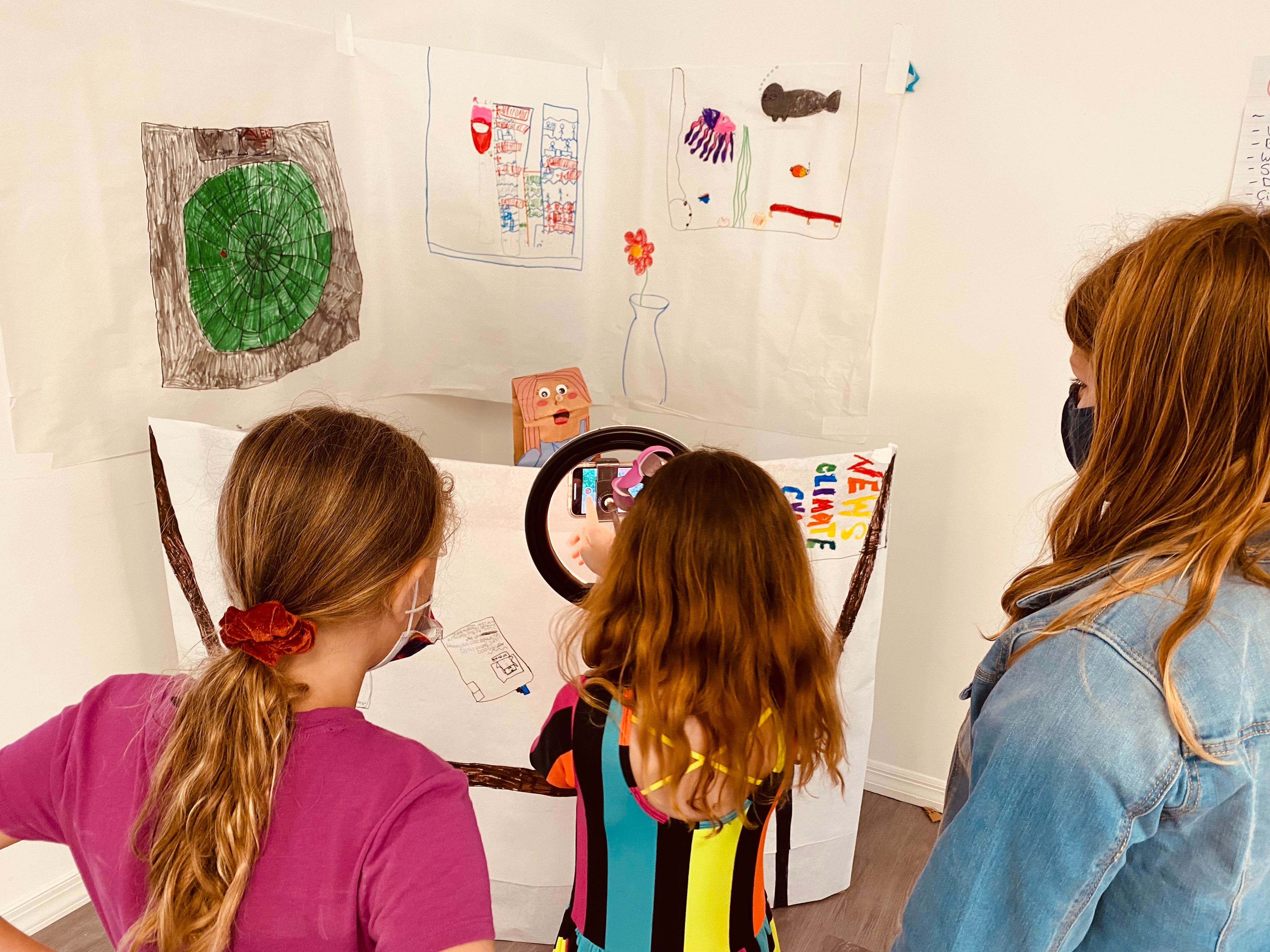 Artistic Adventures
Day: Saturdays
Time: 9am-10am
Dates: September 11-October 9
Location: Asolo Rep's Frankel Annex
What do these classes look like?
All Artistic Adventures classes begin with a book or story. Participants do not need to be familiar with the source material to enjoy the class.

Young Artists respond to the theme, explore different stories, and learn new skills through theatre exercises and games and art-making.
Words to describe these experiences: imaginative, discovery-driven, collaborative, literacy-based, creative problem solving, fun and active.
These classes are for 8-10 year olds who may:
Love using their imaginations.
Have a dramatic side.
Enjoy creating and acting out stories.
Want to learn something new.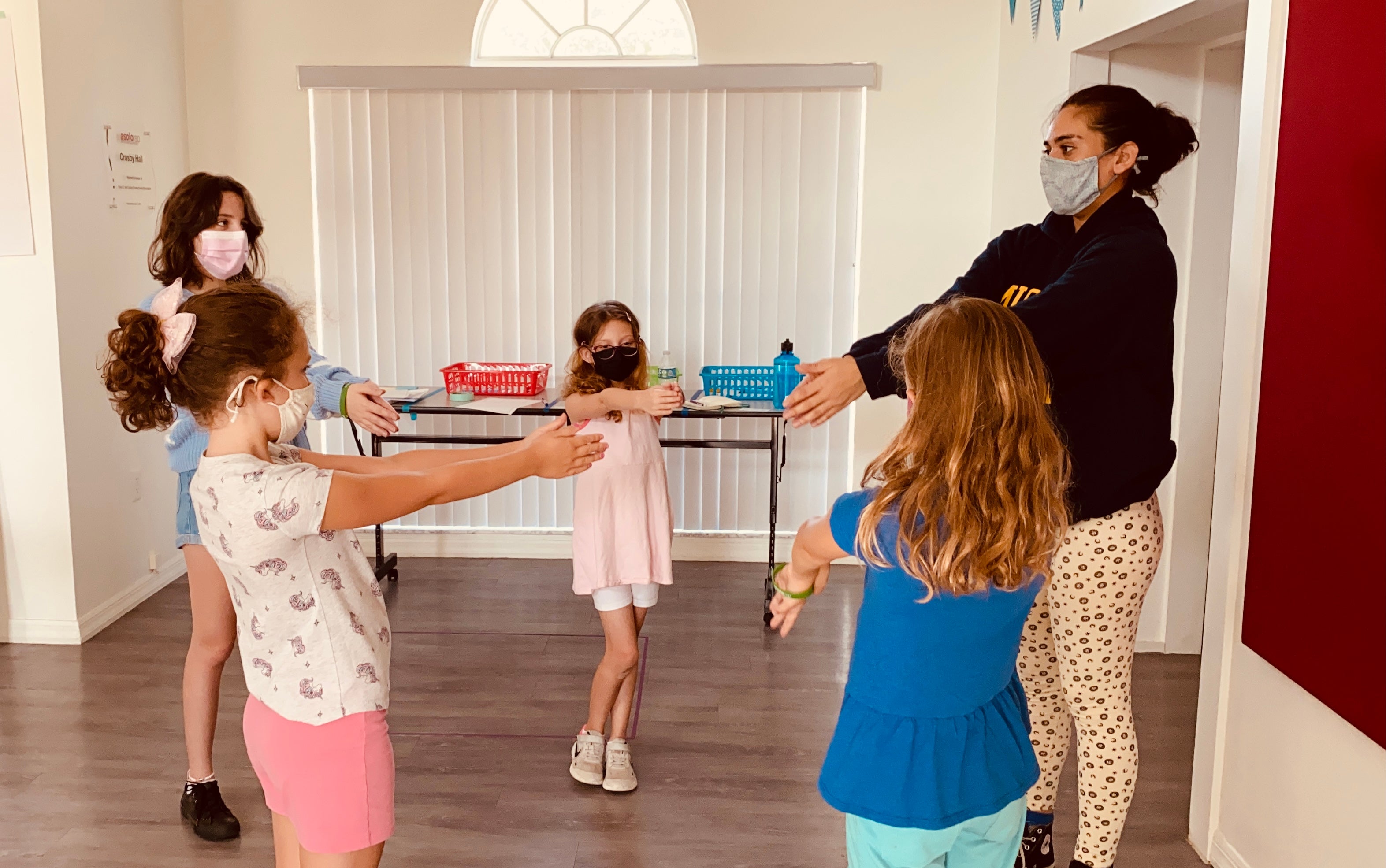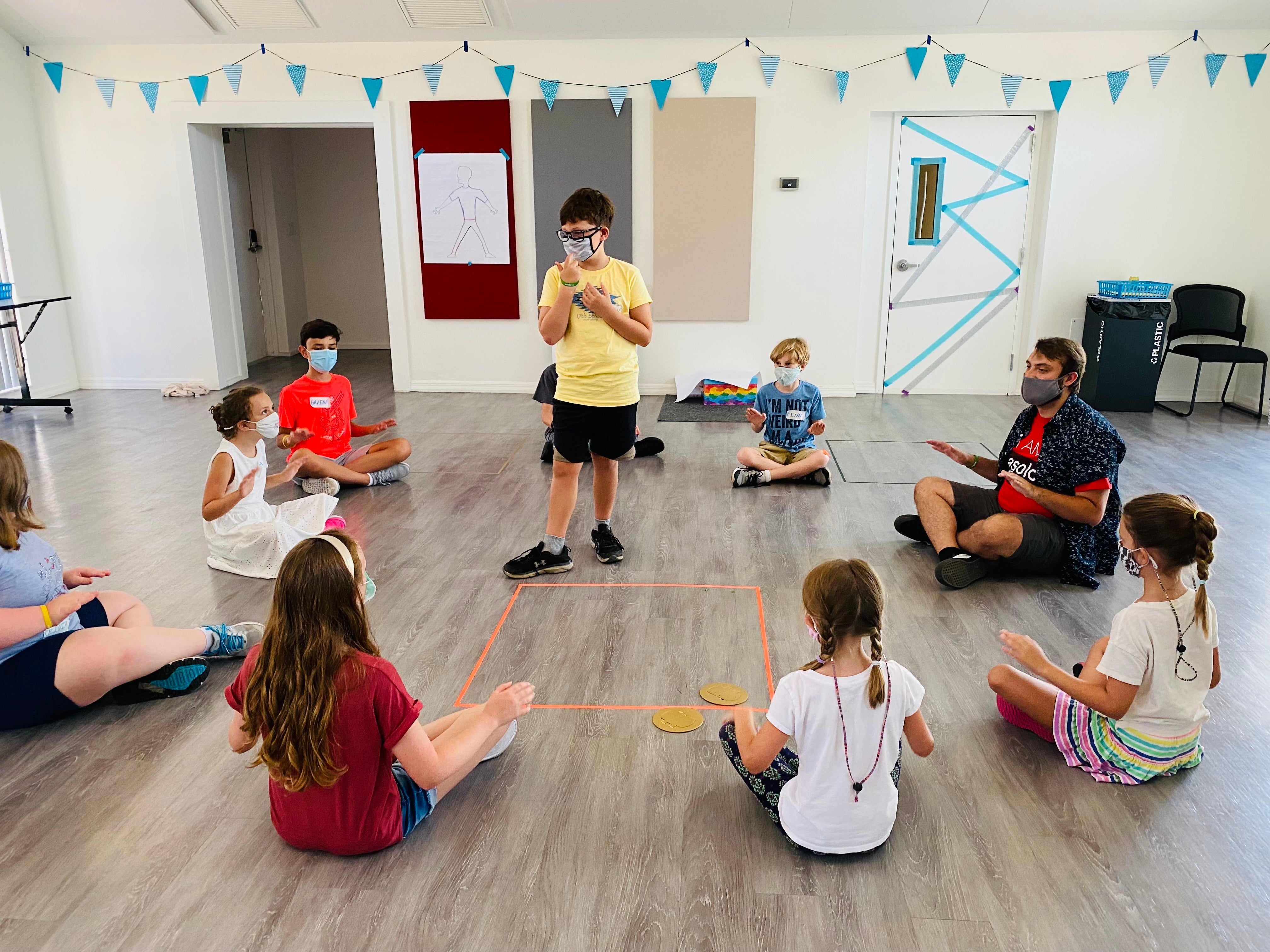 Looking for creative experiences during school breaks?
Join us for Drama Days!
Designed for ages 8-14
On specific school breaks, students can join us to flex their creative muscles and learn more about their world through theatre. Parents/guardians/and caregivers know that their favorite young people are having fun and connecting with friends in a safe, supportive, and artistic environment.
---
A note on Covid-19 Health and Safety:
Asolo Rep Education & Engagement is committed to the safety and well-being of all of our students, families, teaching artists, and staff. We have worked hard to put in place specific measures that will ensure our camp and class experiences are safe, comfortable, and fun for everyone.