"In here, life is beautiful," a line from Cabaret, captures so much and is exactly what we strive to convey with each performance. We create beautiful worlds that span time, place, and circumstance. Beauty, however, that sometimes stings, provokes, and makes our hearts ache.
As I enter my final season as Asolo Rep's Producing Artistic Director, we continue to rebuild as we emerge from the pandemic. This season is a celebration as well as a reminder of our sense of family, community, and empathy.
Live theatre is essential to who we are as a culture, both locally and globally. We look to theatre to provide relief, understanding, and hope. As you experience this season, these performances will warm your heart while also providing some reflection about our challenging world.
We are thrilled to continue to produce an array of exceptional theatrical works for our audiences – those that have been with us for years as well as new members to Asolo Rep's family. These performances are made possible through the gifts of our passionate season supporters, and for that support we are truly grateful.
Year after year, I'm told by artists that it's Asolo Rep's national reputation and the empowering creative space we build here in Sarasota that draws them to work with us. We look forward to welcoming you to the beautiful and charged worlds they will create this season!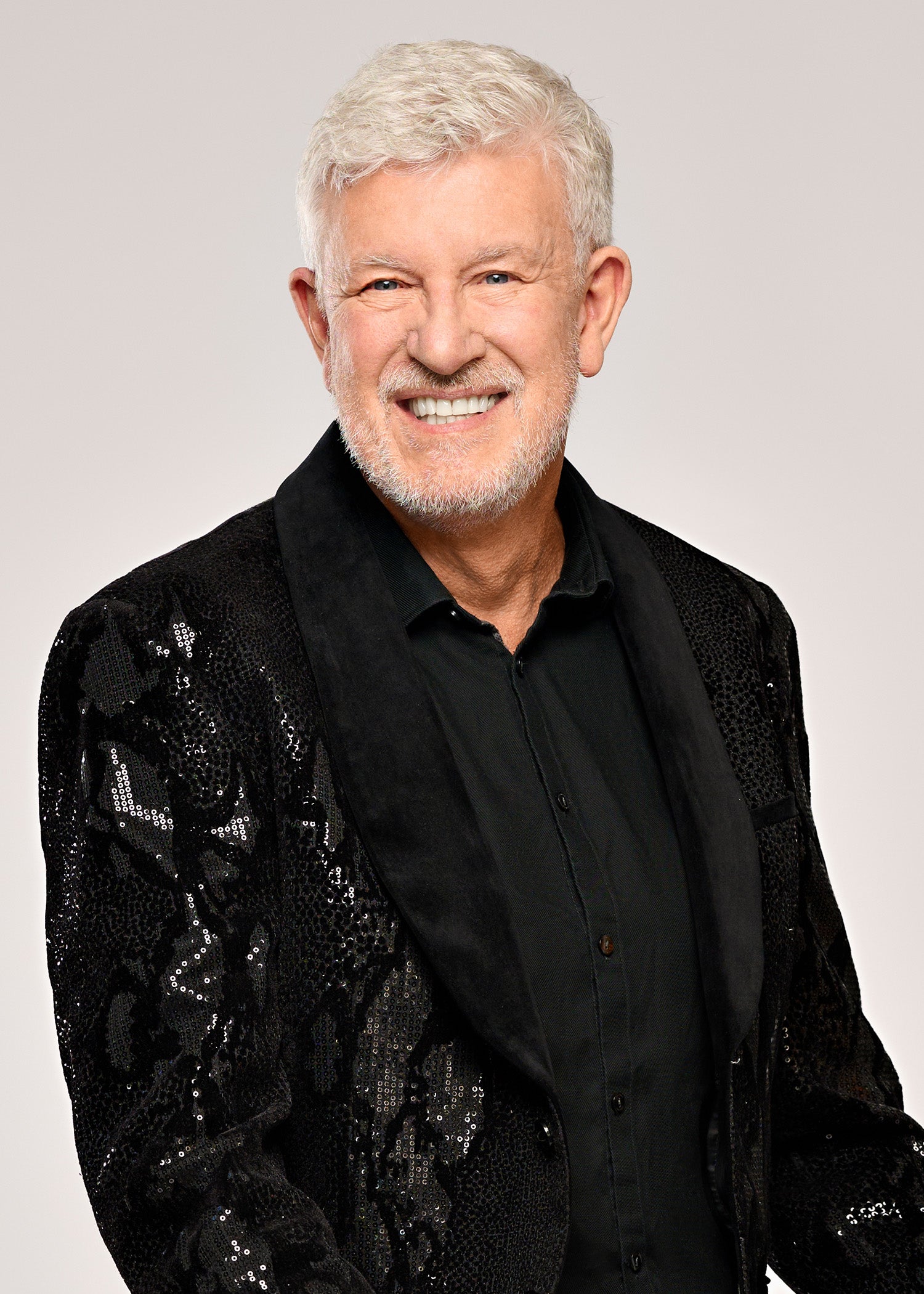 Michael Donald Edwards
Producing Artistic Director