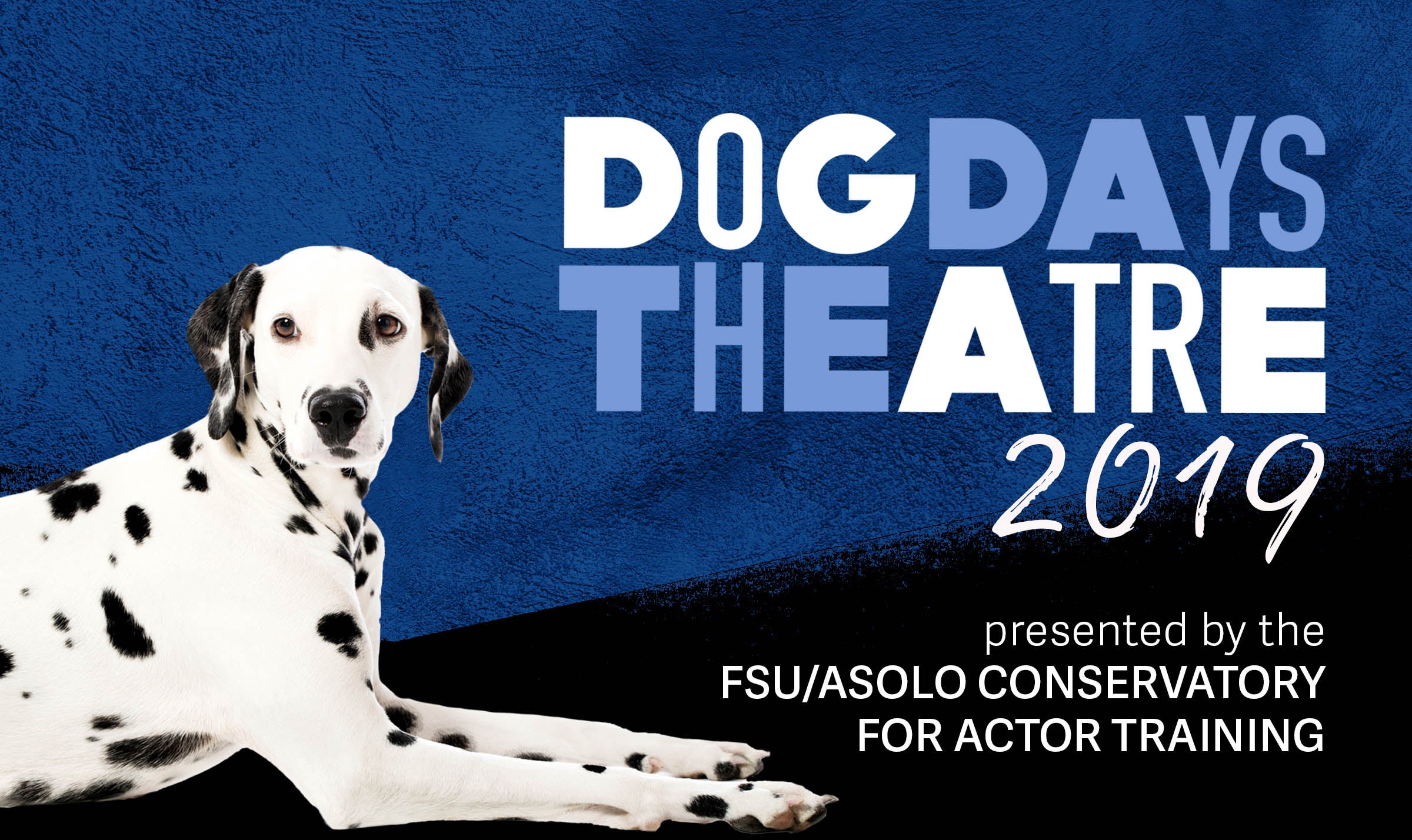 Come. Sit. Stay.
Welcome back to Dog Days Theatre, the perfect way to spend a cool summer evening or a hot summer afternoon — with wonderful plays in terrific productions performed by professional actors from around the country as well as FSU/Asolo Conservatory for Actor Training students and alumni. For our third season, we bring you an adaptation of Thornton Wilder's charmingly funny coming of age story Theophilus North, and Chad Beguelin's edgy and hilarious Harbor. Smart, sophisticated theatre — just right for the dog days of summer.
---
Theophilus North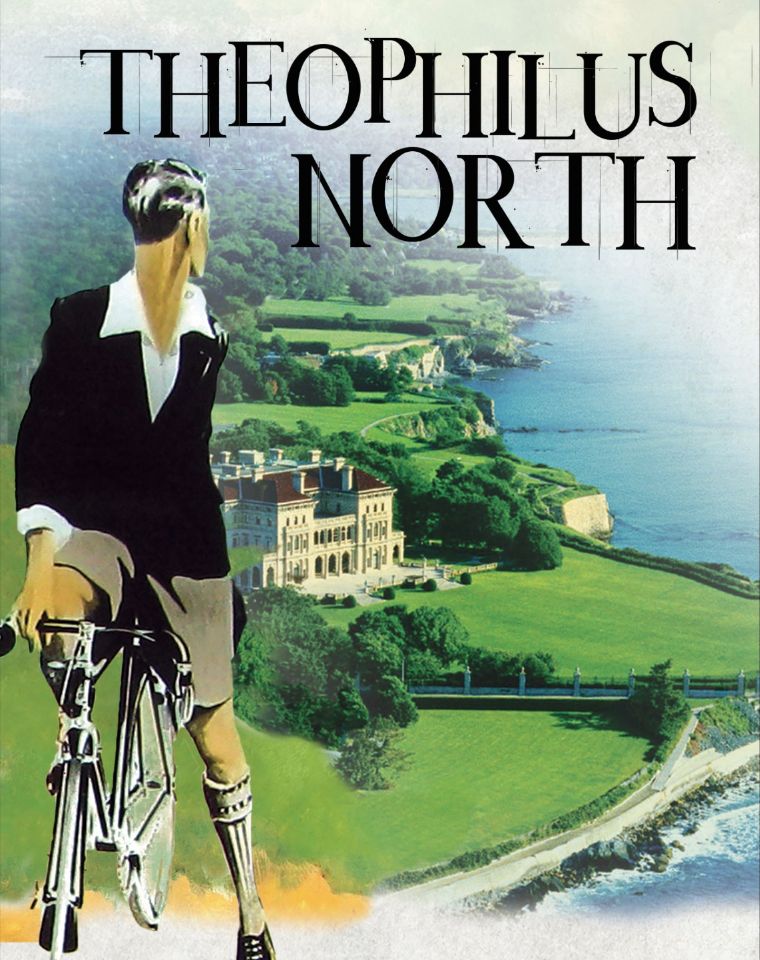 July 11-28
Previews July 9 & 10
By MATTHEW BURNETT
From the novel by THORNTON WILDER
Directed by LAURA BRAZA
A captivating, witty, big-hearted gem of a play. In the summer of 1926, Theophilus North walks away from his job and life in New Jersey to set out and discover the world. But when his plans leave him stranded in Newport, Rhode Island among the wealthy and not-so-wealthy, he discovers more about life, love and himself than he ever imagined. From the mind of the man who gave us Our Town.
---
Harbor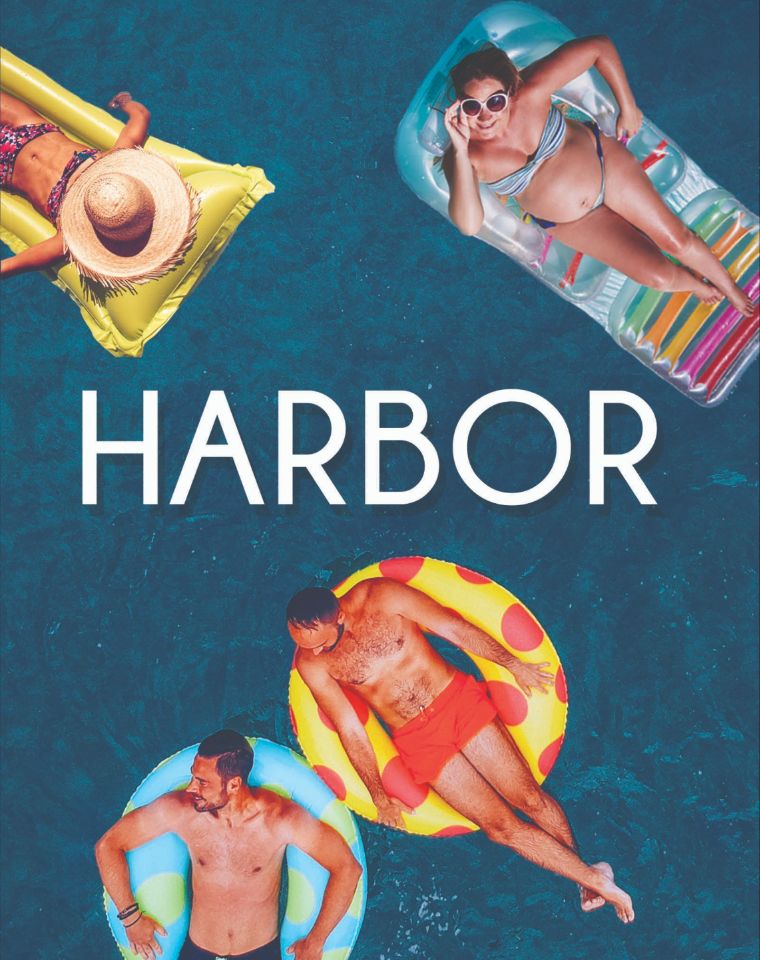 August 8-25
Previews August 6 & 7
By CHAD BEGUELIN
Directed by GREG LEAMING
Ted and Kevin have the perfect gay lifestyle – rich, happy and insulated in the charming town of Sag Harbor But when Kevin's sister shows up pregnant and dragging along her 14-year-old daughter, their life unravels in hilarious and ultimately very moving ways. Written by the author of Disney's stage version of Aladdin, and author/lyricist of Broadway's The Wedding Singer this smart and scrappy, outrageously funny comedy tests the constantly shifting nature of the meaning of family.
---
2 Play Package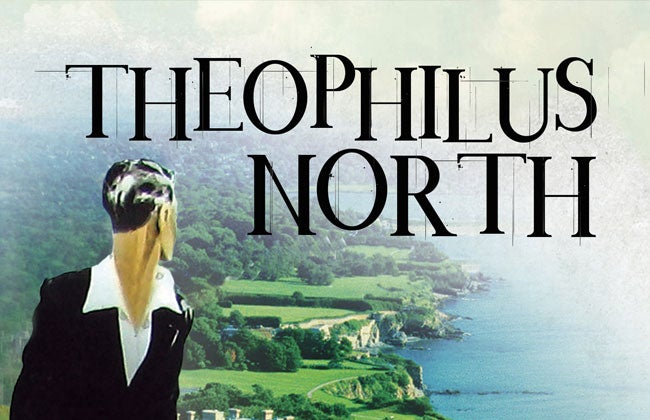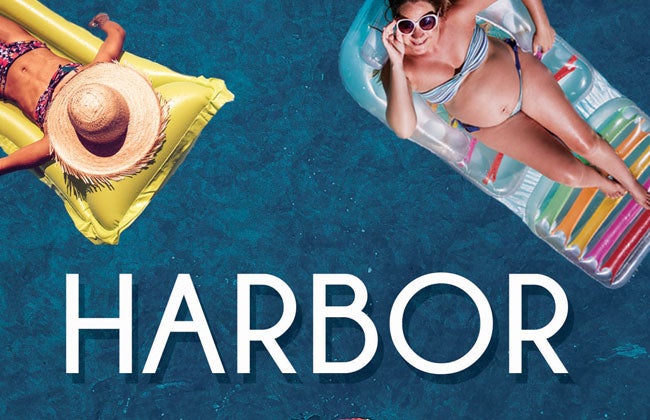 or please call the box office (941) 351-8000 or (800) 361-8388 to order your tickets now.