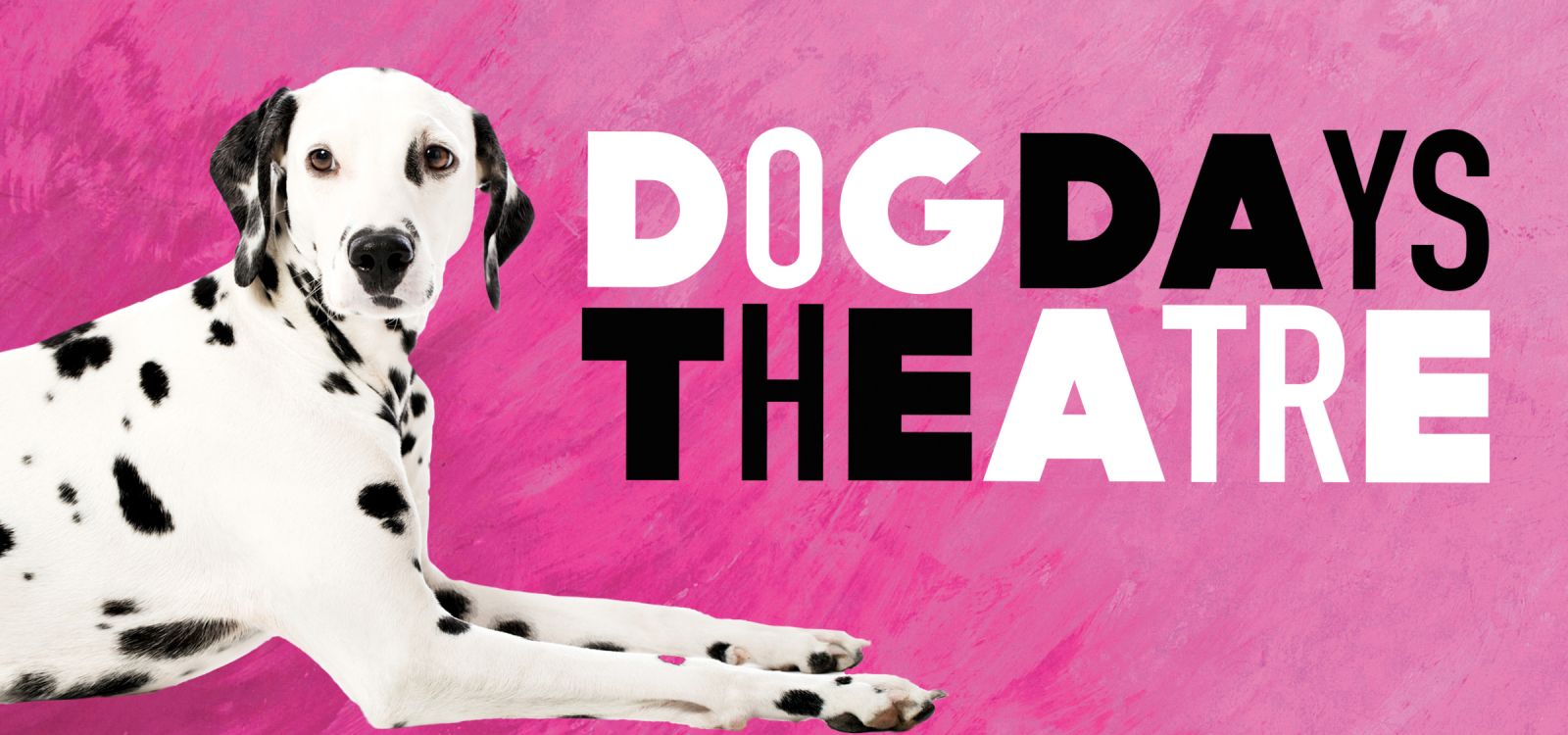 Come. Sit. Stay.
Welcome back to Dog Days Theatre, the perfect way to spend a cool summer evening or a hot summer afternoon — with wonderful plays in terrific productions performed by professional actors from around the country as well as FSU/Asolo Conservatory for Actor Training students and alumni. Our inaugural season was a wonderful success, and we look forward to having you back for many summers to come. This year, we present a wildly chaotic farce and one of the most complex of ghost stories. Smart, sophisticated theatre — just right for the dog days of summer.

DOG DAYS THEATRE PACKAGE
To receive the package rate for Dog Days Theatre, select a performance of The Turn of the Screw and What the Butler Saw. The new rate will be reflected in your cart.