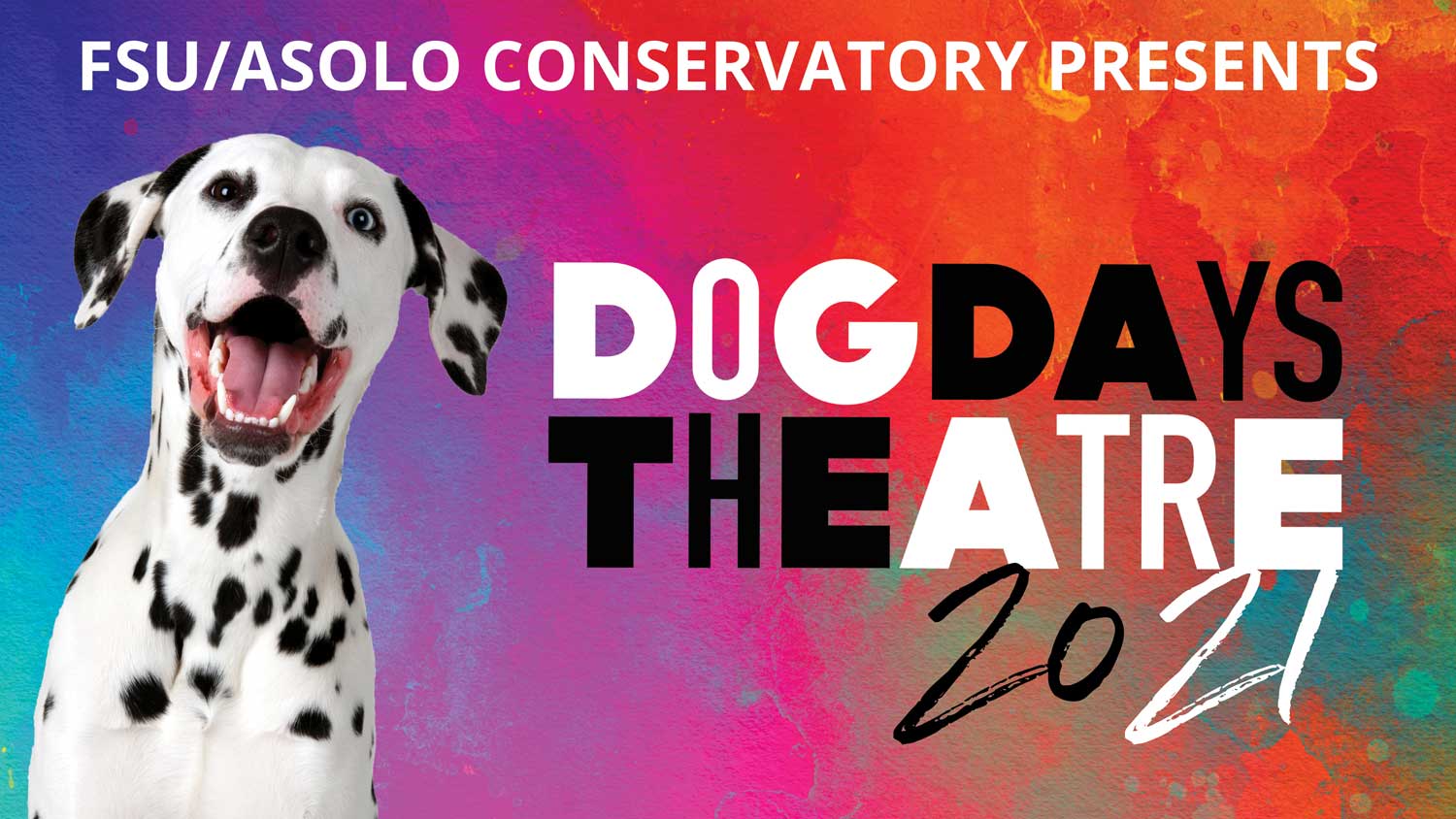 Come. Sit. Stay.
Welcome back to Dog Days Theatre, the perfect way to spend a cool summer evening or a hot summer afternoon — with wonderful plays in terrific productions performed by professional actors from around the country as well as FSU/Asolo Conservatory for Actor Training students and alumni. For our third season, we bring you an adaptation of Thornton Wilder's charmingly funny coming of age story Theophilus North, and Chad Beguelin's edgy and hilarious Harbor. Smart, sophisticated theatre — just right for the dog days of summer.
DOG DAYS THEATRE PACKAGE
Packages to be announced. Please check back soon.