Julius Caesar
By William Shakespeare
Adapted and Directed by Jonathan Epstein
Available for Streaming: April 7 - 26, 2021
Shakespeare's masterpiece of intrigue, allegiance and conspiracy, Julius Caesar is the ultimate political thriller. Caesar returns to Rome a triumphant war hero and the people pour into the streets to celebrate. But whispers of opposition grow. When civic duty clashes with political ambition, it turns out democracy cannot be rebuilt so easily. This classic, passionate story reveals what we'll sacrifice for a chance at a better world.
This is a fully-produced digital play for streaming from home.
This show is included for existing 2020-21 Season subscribers.
Media Sponsors: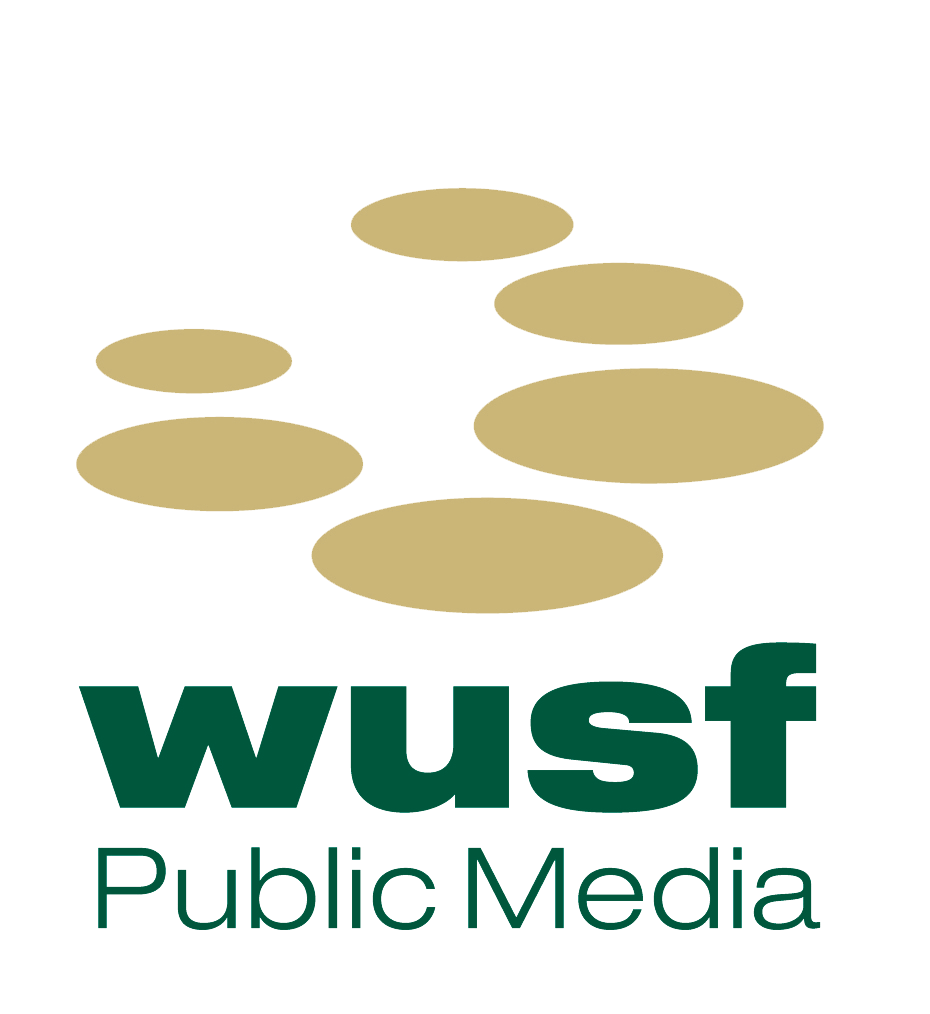 Important Purchasing Information

To access this digital production, patrons will need to log-in with an Asolo Rep account. Please create an account instead of choosing "Purchase as Guest" or you will not be able to access the production.
If you are a Conservatory subscriber, you already have tickets to this show - all you have to do is make sure you can log-in to access the digital content.
If you cannot log-in (do not remember your log-in information or are having trouble), please contact

[email protected]

.

How To Stream Julius Caesar

How to Stream Julius Caesar:

You will have access to this production from 12pm Wednesday, April 7 through 11:59pm Monday, April 26, 2021.

• Purchase tickets if you do not already have them!

• To watch the performance go to the Asolo Rep homepage (asolorep.org), and click on the red "Log-in Now" button in the upper left corner.

• Fill out the Log-in Information (the same information that you used to purchase your ticket) and click "Log-in" button to get to the Digital Content page.

• On the Digital Content Page, you will be able to see the title and information for Julius Caesar. To access the show, please click the red "View Content" button located on the bottom right.

• You will also find the playbill within the Digital Content Page.

• Enjoy the show!

Cast of Julius Caesar

Cinna - Bryan Lewis
Messala - Emily Bohn
Caesar - Merri Rashoyan
Calpurnius - Ptah Garvin
Casca - Garrick Sigl
Marcus Brutus - Daniel Ajak
Julia Brutus - Charlotte Foster
Tertia Cassius - Dayna Palya
Caius Cassius - Giovanni Rincon
Portia - Macaria Chaparro Martinez
Antonius - Derek Sikkema
Antonia - Paige Klopfenstein
Ensemble - Nydira Adams

Press Release

February 3, 2021

THE FSU/ASOLO CONSERVATORY
PRESENTS JULIUS CAESAR, STREAMING

The annual production of Shakespeare in the Gardens
has shifted to a digital format, streaming April 7 - 26.

SARASOTA, FL – The FSU/Asolo Conservatory has announced that Julius Caesar, this year's Shakespeare show typically held in the Marie Selby Botanical Gardens, will shift to a digital format due to the still-strict COVID guidelines. Julius Caesar will be available to stream on Asolo Rep's website from April 7-26, 2021. Jonathan Epstein will direct all of the second-year ensemble in this show. The production will be filmed in student homes, Conservatory studios, and outdoor locations around Sarasota. Tickets are $25, with $10 student tickets, and are available for purchase on Asolo Rep's website. Tickets go on sale at noon on Friday, February 5, 2021. Directions on how to log-in and stream the show can also be found online.

Et tu, Brute? Betrayal cuts like a knife (pun intended), but when a leader is abusing their position of power, who is responsible to end the reign? Brutus is forced to decide whether to go against friendly personal feelings for Caesar to join a conspiracy to remove the "corrupt" leader from power under the guise of saving Rome. Full of intrigue, allegiance and sedition, this classic, political thriller reveals the passionate story of what we'll sacrifice for a chance at a better world.

"No other play speaks to today's world and the complex interrelatedness of the personal and political, so directly as Julius Caesar," says director and adapter of the script, Jonny Epstein. "This adaptation makes best use of this diverse and talented ensemble by ignoring traditional gender roles to focus the drama on the struggle between honor and loyalty, between patriotism and self-preservation." This show is more than political; it is personal, moral, and begs the questions where do you stand and what action would you take?"

Necessity is the mother of invention. When Shakespeare wrote Julius Caesar, he never could have envisioned a socially distanced digital production but the Conservatory has had to adapt during the pandemic. Shakespeare in the Gardens has traditionally been a keystone of the second-years' education and while the shift to digital is somewhat disappointing, it is also exciting in the sense that it offers the students a different experience. Using a combination of technology and tradition, the cast, crew and creative team have managed to create a coherent, passionate and moving event for viewers to watch on their own time from the safety of their own homes. Conservatory Director Greg Leaming had said of the new process, "it's been challenging to find ways of continuing our training, but this company of second year actors has embraced the challenges and is shining in the work online! Julius Caesar represents a wonderful culmination of their second year of training, and a brilliant story that has incredible relevance for us today."

This socially distanced production of Julius Caesar would not be possible without the creativity of Video/Production Designer Seaghan McKay, Composer/Sound Designer Dewey Dellay, Costume Designer David Covach, Hair and Makeup Designer Michelle Hart, Technical Direction/Production Manager Christopher McVicker, Voice and Dialect Coach Patricia Delorey, Movement Coach Eliza Ladd, and Stage Manager Rachel Morris who wrangles them all.

To learn more about the show and purchase tickets to stream the recorded production of Julius Caesar, please visit asolorep.org/Julius-Caesar. Once you have purchased your tickets, you will be able to stream the show on our website anytime from noon on April 7 through 11:59 PM on April 26, 2021.

Media Sponsors

View the Digital Playbill